Vedo PACKS SOB's on Mood Swings Tour | 05-12-23
August 15, 2023
Written by: Abriana Placencia
Georgia's own 2014 Male Artist of the Year, It's Vedo baby!!! We were so blessed to have the Vedo himself at SOB's, especially on his tour. You might know him as the singer behind the TikTok sound, "You Got It", but let me tell you, you need to stream this new album ASAP!
The artist showcased his sixth album following 1320 (released in 2021). "Mood Swings", which consists of 13 songs, "Do You Mind", "Waterfalls", "Only", "Consistency", "Celebrate", "Somebody", "Tell Me", "FOREVER", "C.O.B. (Reason)", "You and Me", "Somebody Else", "Soul", and "D.A.F.". These include features from Chris Brown and the infamous Tink. You can tell he knows how to present his talent to his fans. The crowd was definitely feeling this new album.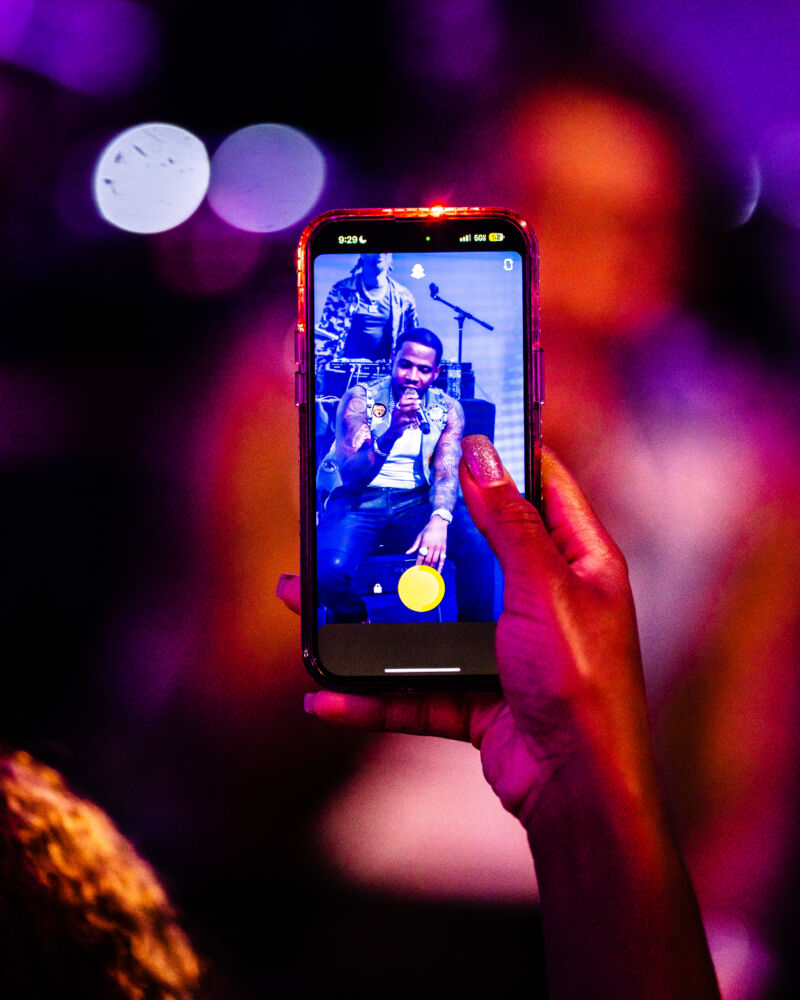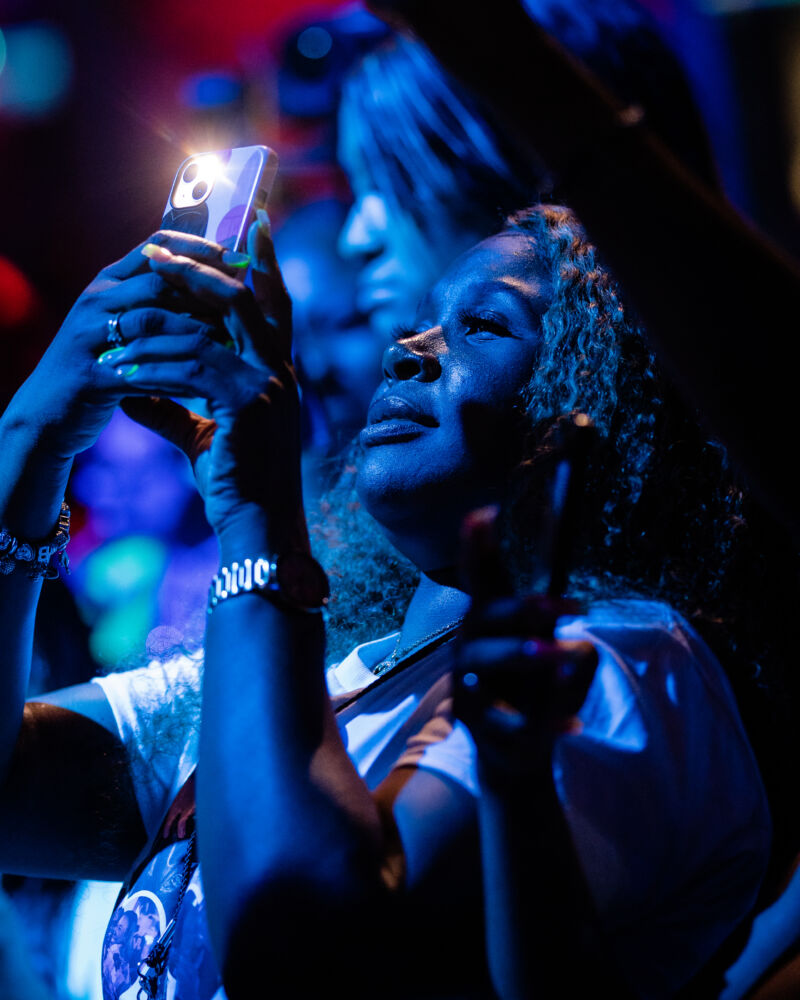 Vedo even brought out beautiful dancers that made the crowd vibe out even more. From his messages on exploring love, lovemaking, moving on and more, his fans popped out to show their support and love for the artist that lyricizes pure honesty and emotion. Let's not forget about the vocals!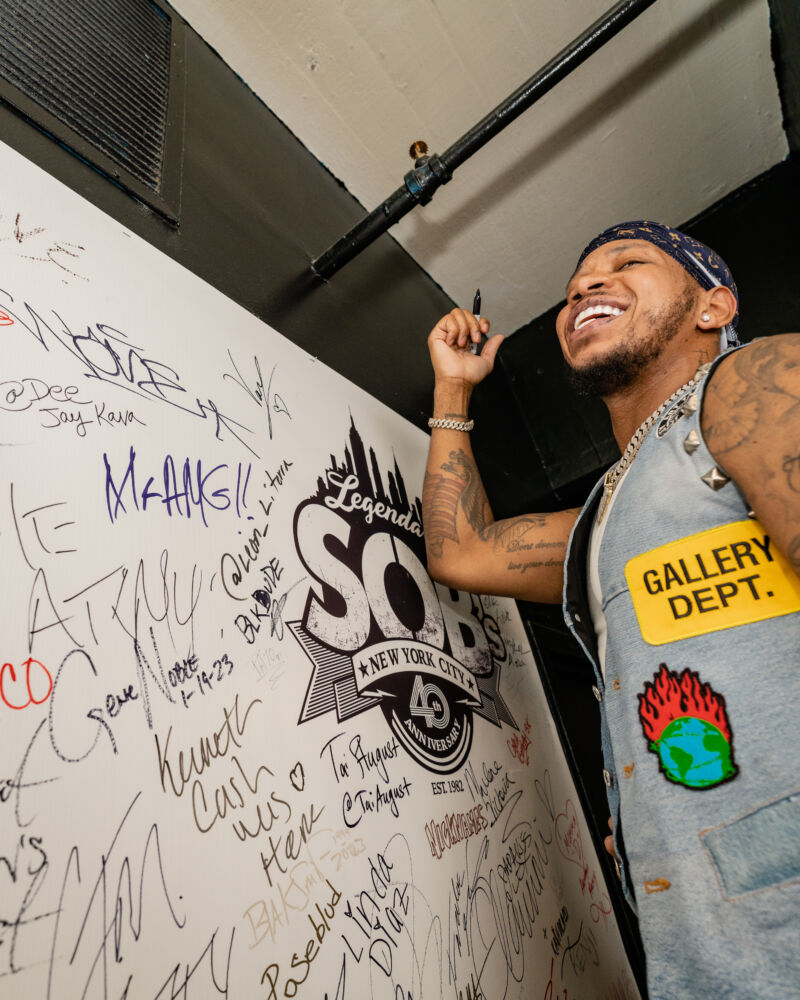 We had an amazing night, and we can't thank you enough for having us be a part of your tour. We were so grateful to have gained another legendary vocalist on our wall among others. We can't wait to work together again!
Check out the recap!  S.O.B.'s on Instagram: "@vedothesinger SOLD OUT SHOW recap!!!! Loved having you here @sobsnyc 🔥🔥🔥 🎥 @lilmoviez #vedo #recap #moodswingstour #nyc"