Kevin Crown x Mr. Killa "Follow Me" Release Party SHUTDOWN | 05-17-23
August 15, 2023
Written by: Abriana Placencia 
If you wanted a night full of Caribbean tunes and dancing, this was the event for you. On May 17, 2023, we celebrated Mr. Killa and Kevin Crown's new single "Follow Me". Hosted by David "Squeeze"Annakie, we wanted to give you a sneak peek of the event that had people popping out and showing out! Grenada born, Soca/Reggae artists, Mr. Killa and Kevin Crown (DJ) know how to hype a crowd up! From singing to the Jamaican wine, the crowd never went tired. In fact, they even took it a step further.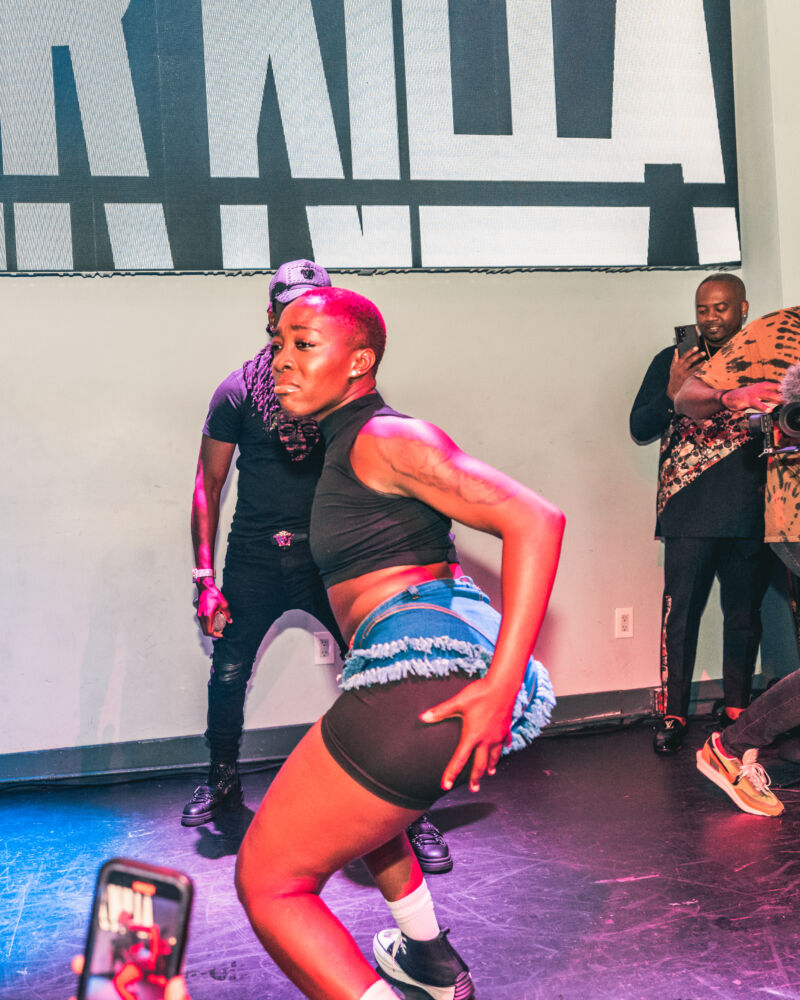 That's right, the ladies hit the stage. The repetition, rhythm, and beats of Mr. Killa and Kevin Crown just makes you need to dance. It has that kind of hype to just bring you on the stage and show off the Caribbean in you. And let me tell you, these ladies had moves!
You thought it stopped there? Mr. Killa himself crowd surfed! Literally and figuratively. If you wanted a performance, you definitely got one. They don't disappoint. Check out the recap!
S.O.B.'s on Instagram: "What a night! 🎉🎶 The energy was electric as @mrkilla and @kevincrownmusic hit the stage to celebrate their latest single 'Follow Me.'…"
We also had DJ Cheem and JR Cruiza in the house, Beniton AKA Jack Frost, and Shireen B. We also had music by Riggo Suave, Young Chow, and By Far Mega.
Grenada born, Shireen B also performed her songs including "Hold Me Down" and "Bend Right Ova".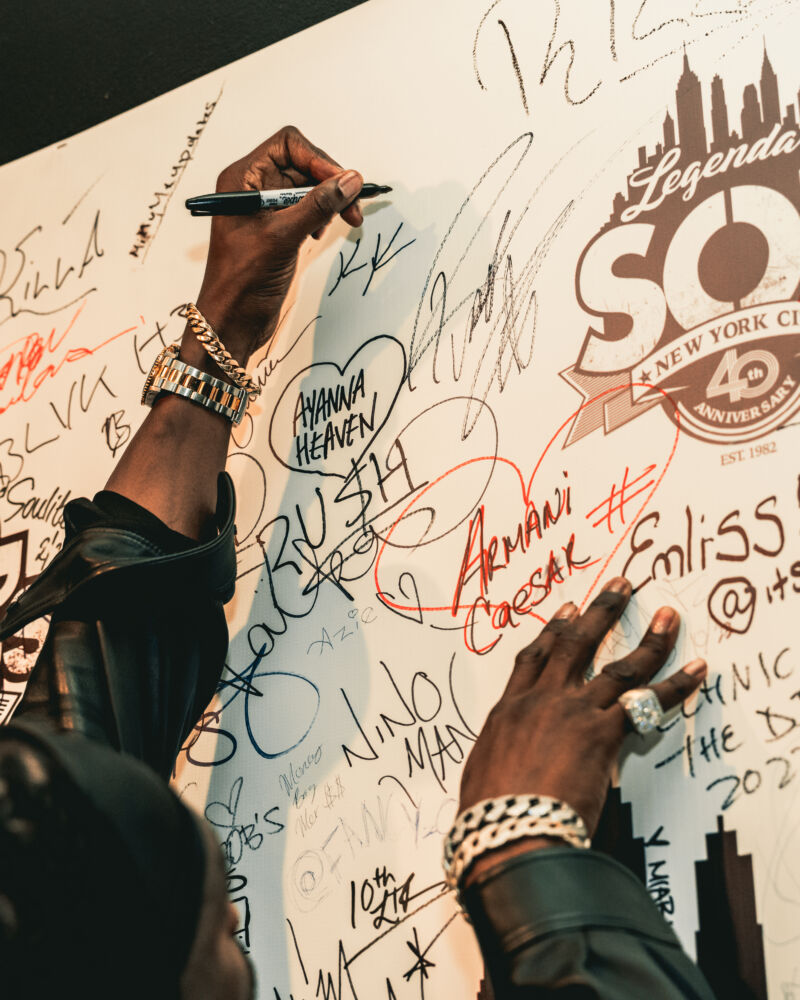 What a crazy night! We celebrated the new single of these artists, but we also had another thing to celebrate; two legendary Soca artists signing our wall among the other amazing artists.