Toosii's NYC Pop-Up Show | 06-07-23
August 15, 2023
Written by Mya Gittens 
Assist: Abriana Placencia 
Toosii, a talented artist who burst onto the scene in 2017, has since established himself as a force to be reckoned with in the music industry. With his new album, NAUJOUR, Toosii showcases his growth and musical evolution. Recently, amidst the challenges posed by bad smoke weather, dedicated fans braved the conditions to attend his unforgettable pop-up show in NYC. The event became a testament to Toosii's journey and the unwavering support of his passionate fan base.
                          📸: @myagittenss
Toosii's latest album, NAUJOUR, represents a significant milestone in his artistic growth. The album's diverse blend of hip-hop, R&B, and soulful melodies offers a unique and introspective listening experience. Through NAUJOUR, Toosii shares his personal journey, inviting fans into his world and connecting with them on a profound level.
Despite the adverse weather conditions, Toosii's dedicated fans showcased their unwavering support by showing up in large numbers for his NYC pop-up show. The smoky haze that hung over the city failed to deter their enthusiasm. The resilience of these fans, who braved the discomfort, stands as a testament to their dedication to Toosii and his music.
We would like to express gratitude to Team Toosii and the dedicated fans who made the pop-up show a resounding success. Toosii's team, comprising of hardworking professionals who ensure every aspect of his career runs smoothly, deserves appreciation for their tireless efforts in organizing the event and bringing Toosii's vision to life. We would also like to thank Toosii for popping out and giving us a night to remember. We hope to make this happen again in the future and we look forward to seeing you further your legendary career!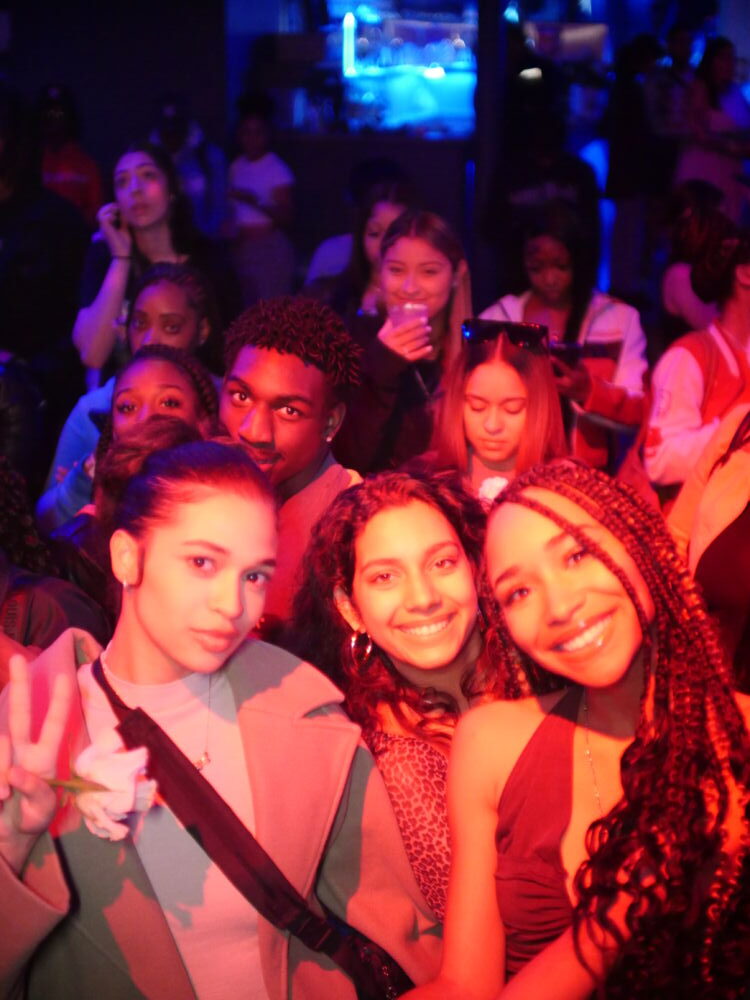 📸: @myagittenss