Cochise @SOB's: A Night of High-Energy & EP Debut | 06-01-23
August 15, 2023
Written by Mya Gittens
Assist: Abriana Placencia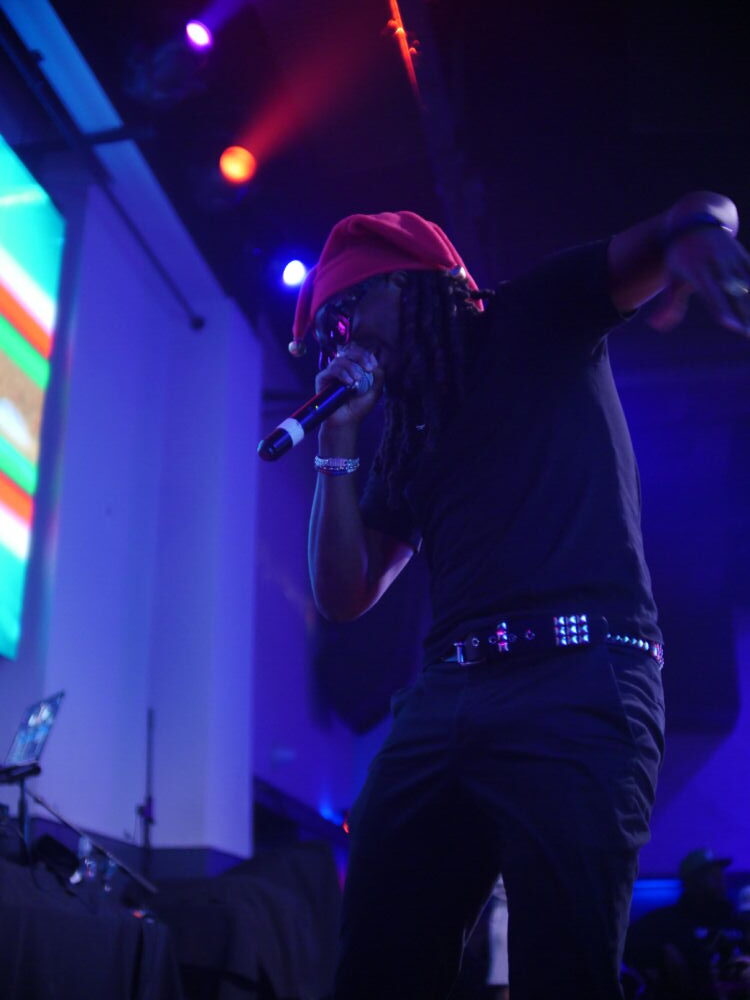 📸: @myagittenss
S.O.B.'s has hosted countless remarkable performances throughout its history. However, tonight, the atmosphere reached high levels as Cochise, the dynamic Florida-born artist, took the stage. With his viral hit, "Pocket Rocket," which took TikTok and Instagram by storm, Cochise delivered a show that overflowed with energy. The crowd was full of excitement, resulting in a frenzy of mosh pits and crazy enjoyment. Adding to the excitement, Cochise also treated his fans to the live debut of his highly anticipated new EP.
                                                                             📸: @myagittens
Cochise's performance was a reciprocal exchange of energy. The audience reciprocated the artist's liveliness, elevating the experience to new heights. The mosh pits became a trademark of the night as fans eagerly released their pent-up energy. The venue had people bouncing and colliding, riding the waves of the music. Cochise's ability to connect with his fans was remarkable, as he magnetically drew them in, fostering an atmosphere of shared excitement.
In addition to performing his viral hits, Cochise also treated the crowd to the live debut of his new EP, "NO ONE'S NICE TO ME". The energy in the room reached a fever pitch as fans eagerly embraced these fresh tracks. Cochise's artistry and versatility were on full display as he seamlessly transitioned between the new material and his beloved hits. The crowd's enthusiastic response further fueled Cochise's performance, creating a symbiotic relationship between the artist and his fans.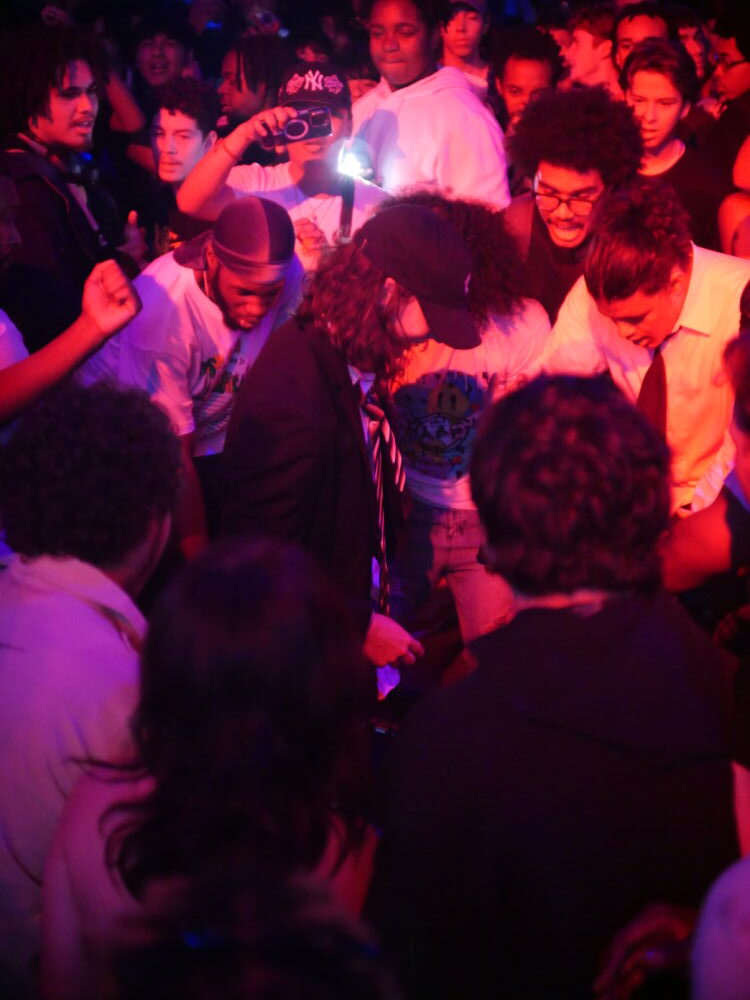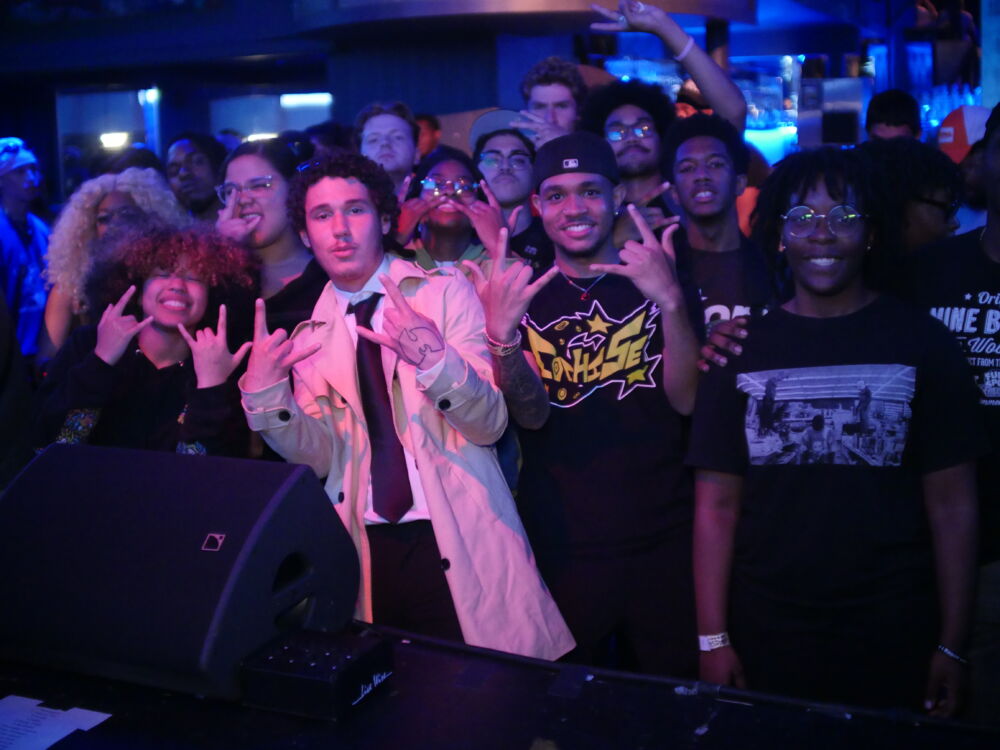 📸: @myagittens
Thank you to all the fans and supporters who came out to make the night an unforgettable experience. Your energy, passion, and love for the music fueled the entire performance and created an atmosphere that will be cherished forever. The night wouldn't have been the same without your presence and enthusiastic participation. S.O.B.'s is grateful beyond words and looks forward to creating more unforgettable memories together in the future.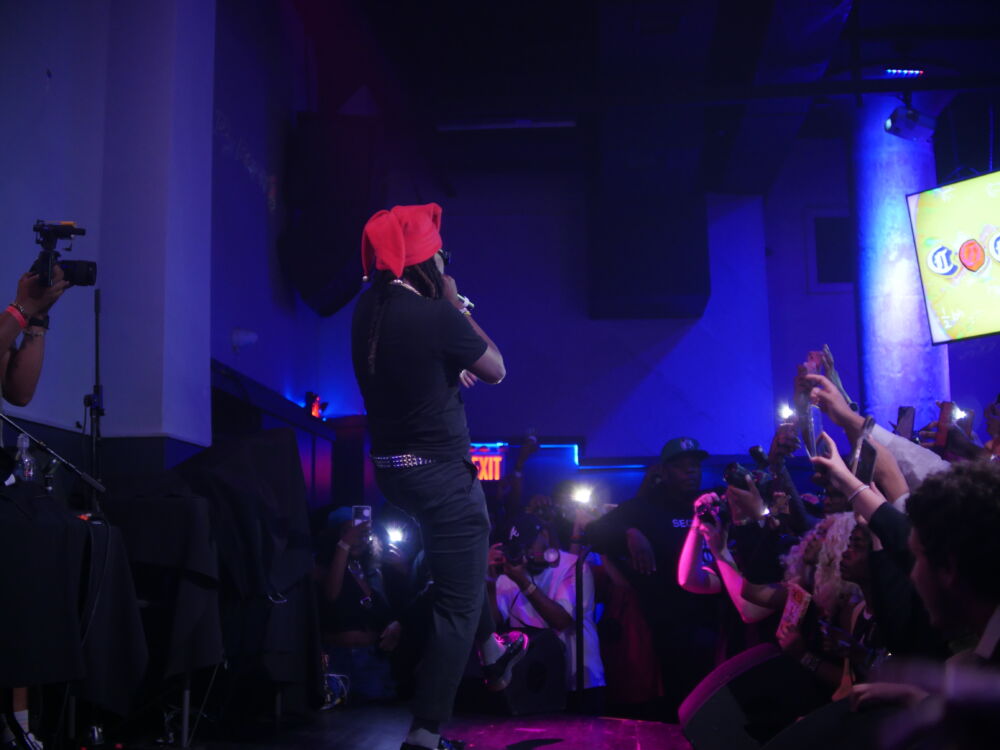 📸: @myagittens
check out the recap: https://www.instagram.com/reel/Ctmy7qNLRjg/?igshid=MzRlODBiNWFlZA==