Jadakiss 4/20 Afterpark Afterparty @SOBs | 04-20-23
August 15, 2023
Written by: Abriana Placencia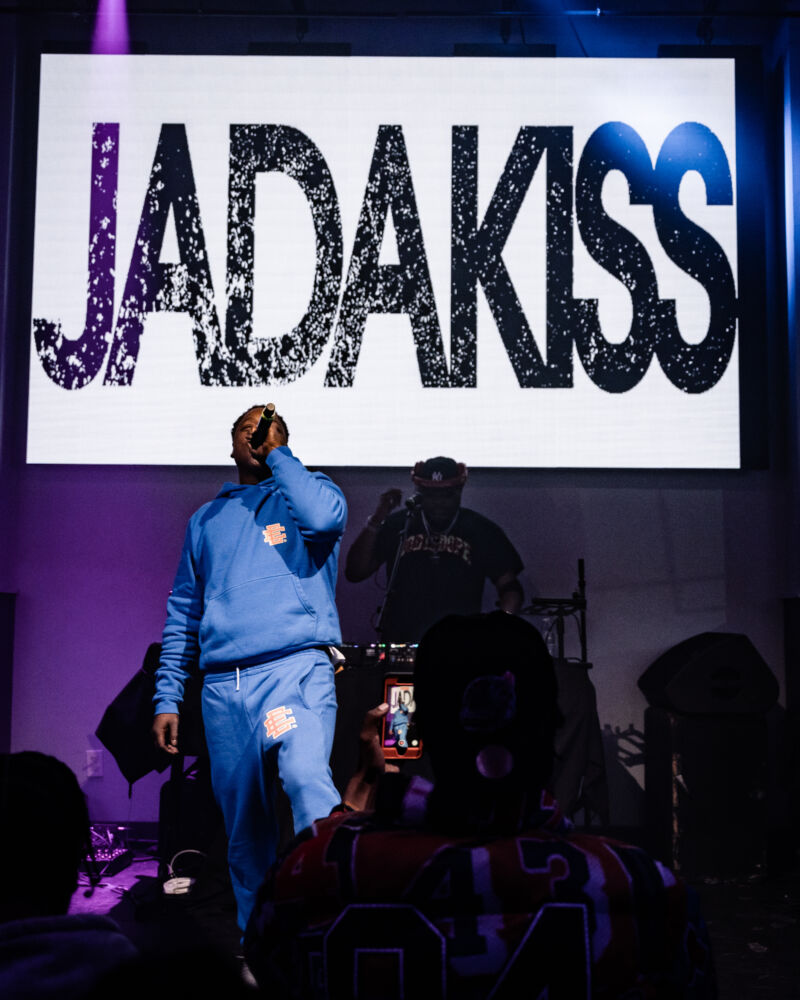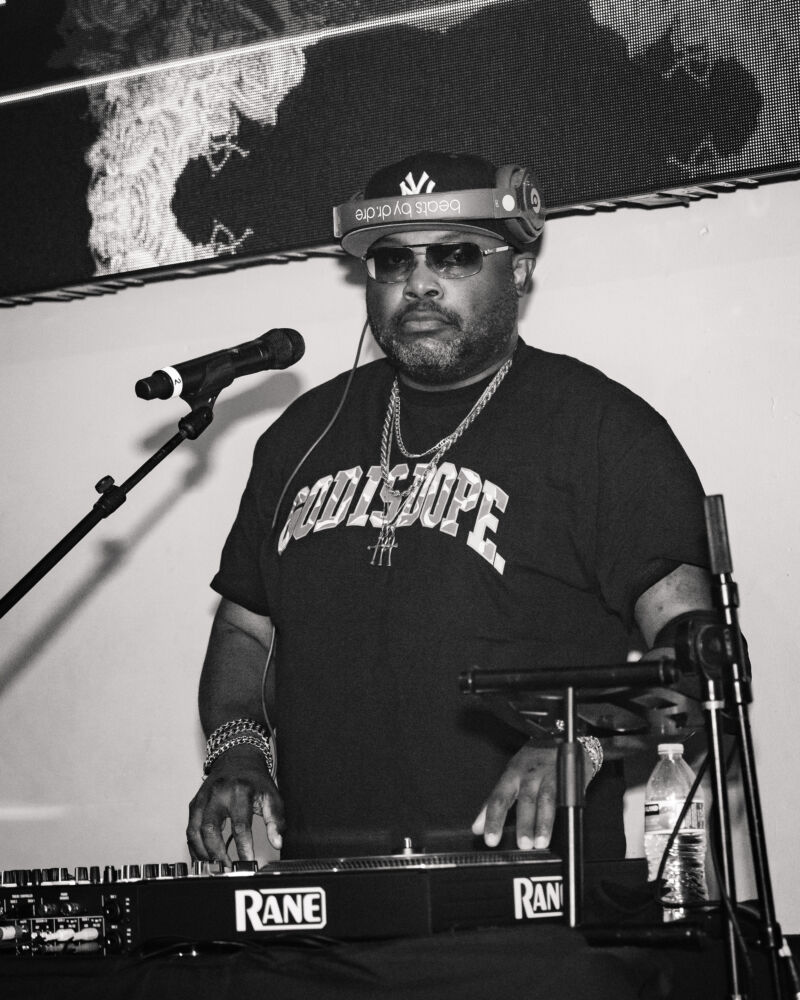 Yonkers native, 4-time Grammy nominee, Jadakiss joined us on 4/20 to light us up with his music. Along with Bronx-born OG, Technician the DJ; tour DJ of the L.O.X., Rakim, Ghostface Killah from the legendary Wu-Tang Clan, and more. Tech even popped out with a Joey Badass 1999 T-Shirt, perfect for the vibes we got tonight. We also got to see Nino Man himself!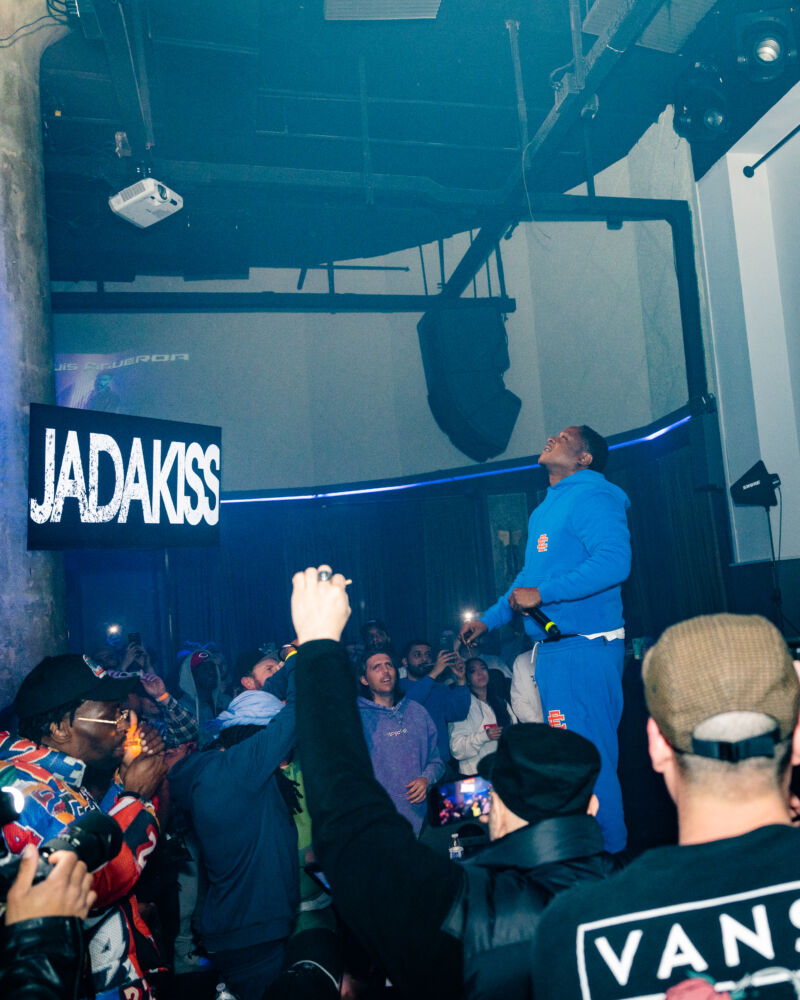 Of course, following tradition, you know Jadakiss had to light one up on stage performing his hits. The crowd didn't hesitate either. Together, it was a night full of vibes, true artistry, and a whole lot of green. Much love to Doja Global and the New York Growers Cup crew for presenting us with an unforgettable and sky-high night. 
Check out the recap: https://www.instagram.com/reel/CrhFQ99NfzK/?igshid=MzRlODBiNWFlZA==
                                                                                             📸 @drivenbycontent

                                                                                       📸 @drivenbycontent
Thank you for bringing the beauty and love of hip-hop/rap to SOBs tonight. Jadakiss and Technician the DJ truly made this 4/20 one for the books. We were truly blessed to have added another legendary OG artist signature amongst our wall of others. Best of all, he did it with a special appearance from Ms. Mary Jane.