'The Hiphop Alumni' Return to SOB's
November 13, 2019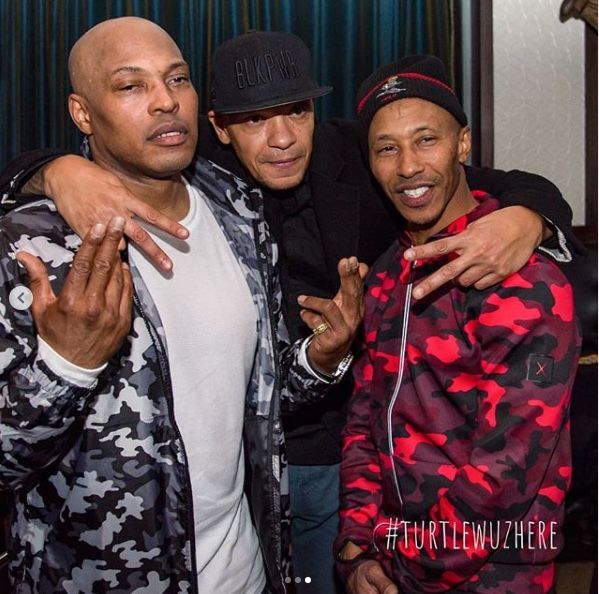 Written By: Hayley Bono &  Aronys Perez
On Friday, November 8th, SOB's hosted an "Old School Homecoming" for homegrown artists like legendary Rakim @TheGodRakim and Onyx @Onyx_hq.
Artists from all around the globe came out for 'Nikki's All Star Birthday Bash,' hosted at SOB's. Emceed by Will Traxx, The Voice of All Cities, & Boogie Black, this event had live performances by The Alumni (Chubb Rock @Chubblive, Monie Love @Monielove502, Special Ed @Specialedmusic, Kwame @Kwamevision, Dana Dane @Danadanemusic).
Onyx also graced the SOB's stage with fellow hip-hop legends Fredo Star @Fredro_starr and  Sticky Fingaz @Iamstickyfingaz holding it down. Founded in 1988 by Starr, Sonny Seeza, and the late Big DS, the "Hip-Hop Alumni" the right energy for a Friday night.  The group played its classic hits such as, 'Slam' & 'Throw Ya Gunz', and allowed the crowd to relive the glory days of hip-hop.