Player's Anthem Comes to New York City
November 20, 2019
Written By: Marie-Ann Liriano & Aronys Perez
The Legendary Bun B comes to New York City 
Iconic, respected, and forever appreciated, Bun B is one of the South's influential rappers. 
Best known as a part of the legendary southern group "UnderGround Kings", formally known as UGK, Bun B's careers has transcended the 20th century and is still alive in this 21st century. Bun B and the late Pimp C are famous for their "International Players Anthem". The "International Players Anthem (I Choose You)" was ranked on the US Billboards: making it to the 70th spot on the Billboard Hot 100, ranked 12 on the Hot R&B/Hip-Hop Songs (Billboard), and to the 10th place on the Hot Rap Songs.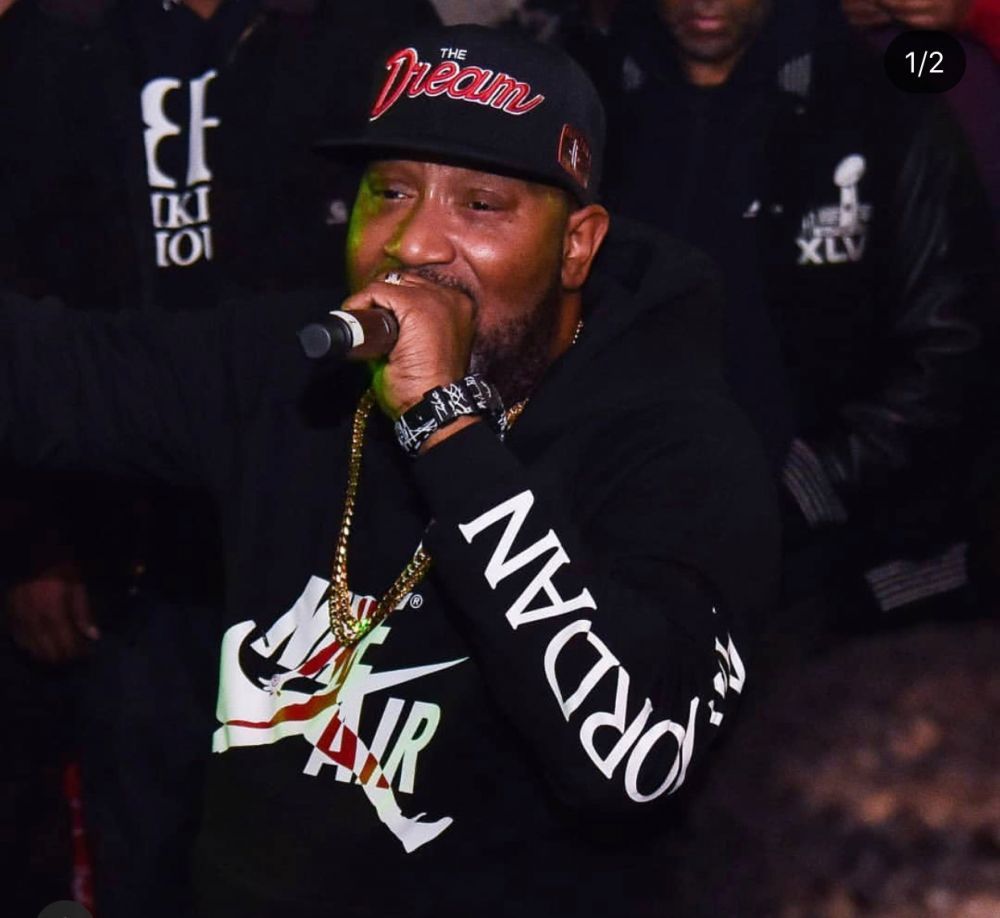 Bun B is back. 
Bun B was back and not alone. For his show November 20th, Hosted By Move Forward Music and the Heineken Green Room at The Good Room in Brooklyn, he brought out Al-Doms to open up. The audience consisted of several other hip-hop artists including        Smif n Wessun and Lil Cease.
Lil' Cease & Smif n Wessun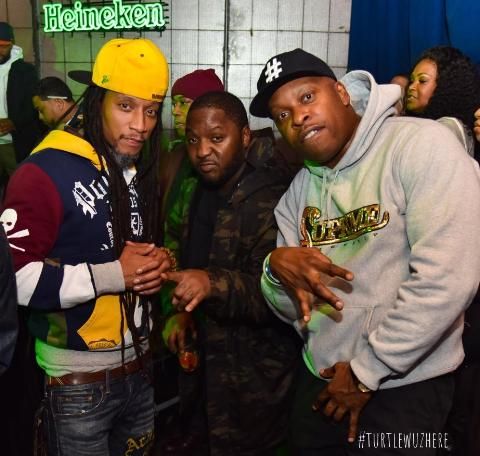 Pics: @Turtle718