SOB's Certified #8 featuring 89Roundz
November 24, 2020
Okay, this time for real. 
We're taking our play-listing seriously by providing you Music Mondays. The start of the week, SOB's staff will share different music that we're listening too as well as upcoming artist on the rise on our IG. Since we cant use the venue like we used to, might as well continue to provide you good music. 
You always have the opportunity to submit a song for our  on YouTube and Spotify. There is also an opportunity to be featured on our blog with the playlist. For submissions and more information, email submit.sobs@gmail.com with subject:  SOB'S CERTIFIED. 
SOB's Certified #8
Situations- 89 Rounds 
Artist of the Week: 89Rounds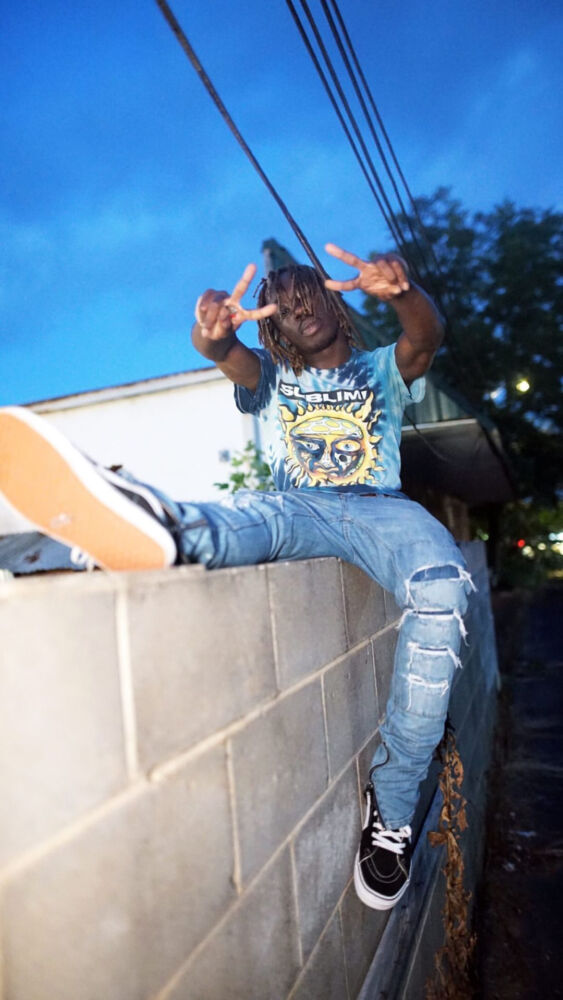 New York native that's currently residing in Atlanta, Georgia is constantly looking for ways to further his music career. 89Rounds sought his career after taking a leap of faith and going all in. He humbly admits to having a clever way with words when he first started. 
"Having different situations in my life, I had to find a way to channel everything that I've been through.  After falling out with a couple of friends, it really pushed me to open my eyes to what the world really is."
Shooting his first music video Check last year, was the start of 89Roundz influence. Since then, he continues to purse forward with his career by dropping single Mood Swings later on in the winter. 89 pushes this to be his biggest release after situations with the message that anything can be possible and you don't have to work for any one else.