Single : Bed Warmer by Angel White
November 23, 2020
by: Aidan Werder
Atlanta singer-songwriter Angel White dropped the visual for her latest single "Bed Warmer" ahead of her upcoming EP – set to drop early 2021.
Angel White is a talented singer-songwriter out of Atlanta coming with some much needed positive vibes. "Bed Warmer" is a light, feel-good track that beautifully showcases Angel's powerful, soulful vocals and songwriting ability.  Inspired by the cold touch of an empty bed, "Bed Warmer" is a reminder to listeners to stop pushing away those people that really care about you. That bed isn't going to warm itself!
When Angel entered the music industry in 2015 as a background singer, she became inspired by the talent she was surrounded by. She enjoyed a concept from one of her favorite artists, RocNation singer-songwriter KIRBY and turned it into her own. 
Taking note to how KIRBY jumpstarted her career by uploading one song per day to Youtube for an astounding 275 days, Angel did her own version. Creating one song per day and eventually turning her favorite ones into her debut EP 'Day Sessions."
Today, Angel is gearing up to release one more single to lead up to her upcoming project set to drop at the top of 2021. She also has a Youtube channel (Angel White) where she documents her life behind the scenes as an indie artist and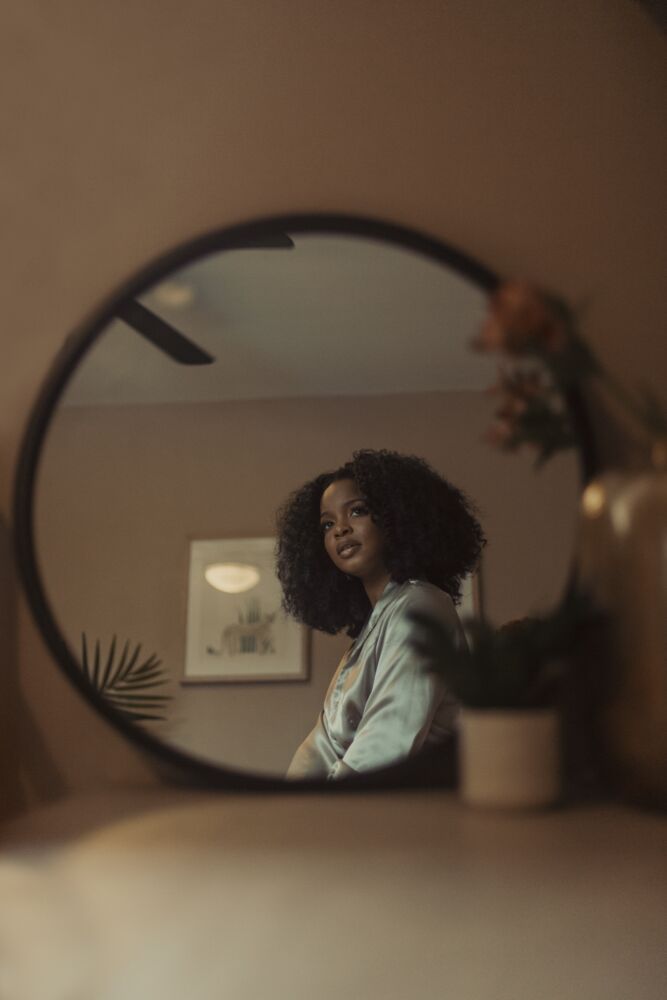 songwriter, as well as a personal blog at AngelWhite.co. 
Be sure to check out the video for "Bed Warmer" – and stream Angel White on all major platforms.