Sebastian Mikael's Phileo EP Tour @SOBS | 03-15-23
August 15, 2023
Written by: Abriana Placencia
We were so blessed to have been the first stop of Sebastian Mickael's Phileo Tour! The now independent R&B artist has put out a new EP full of bonds, love, and brotherhood. We were very honored to have been a part of not only this tour, but his newfound independent career.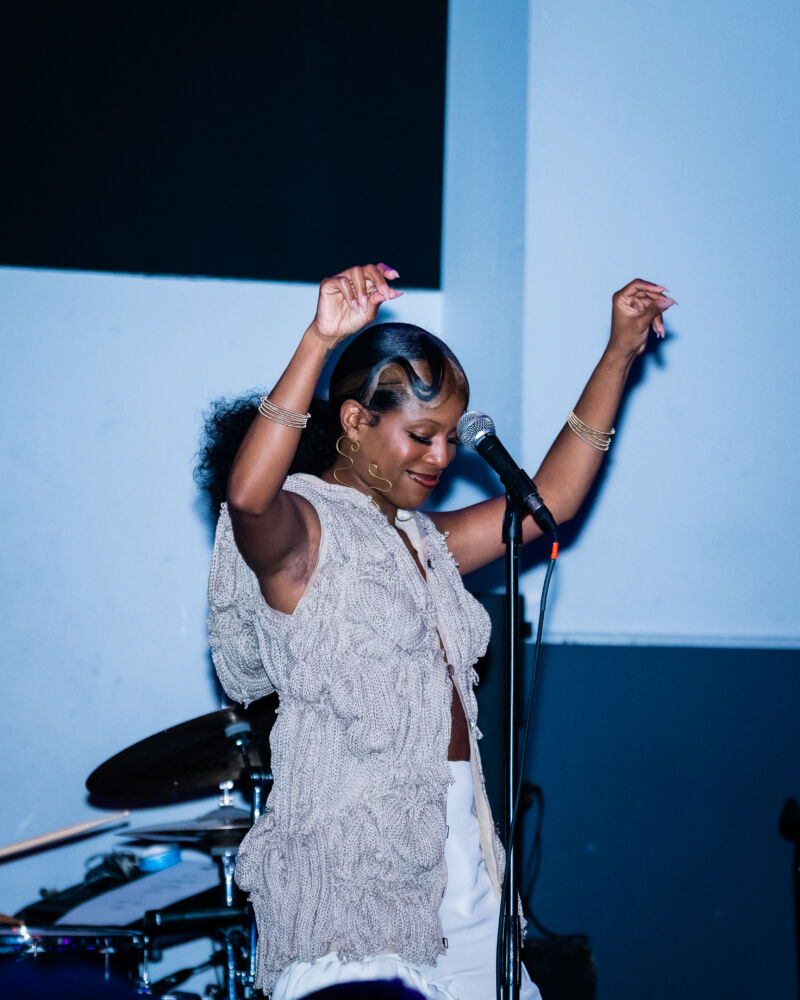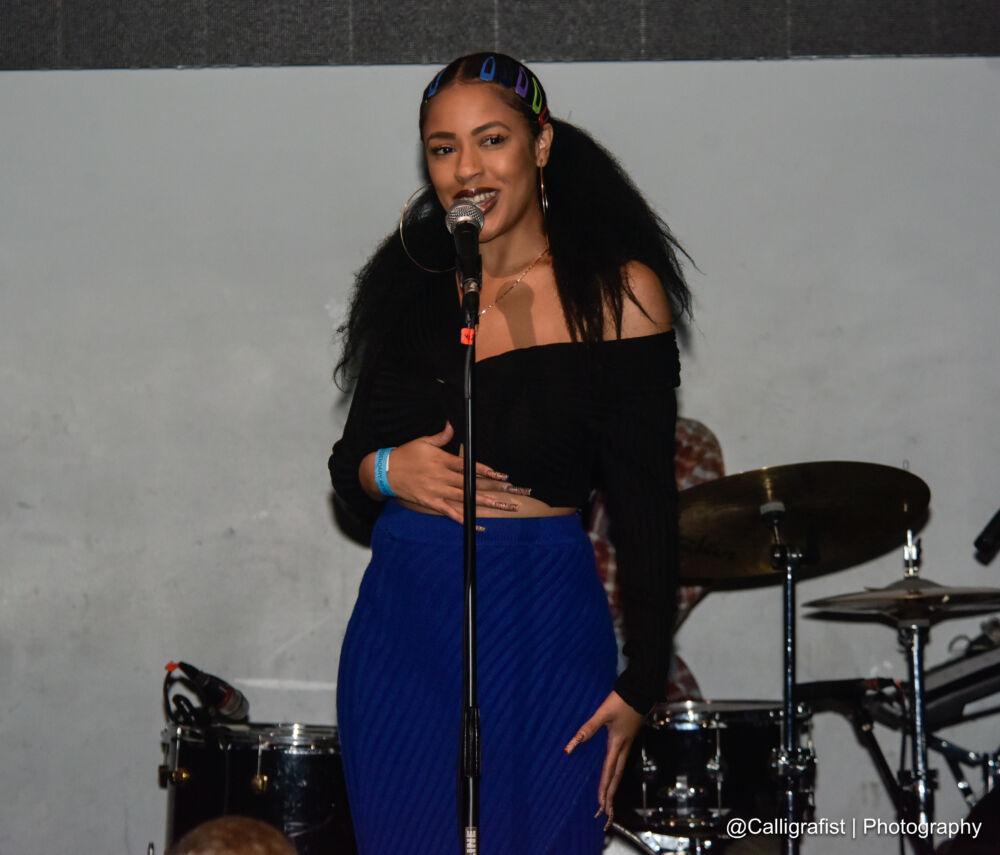 Big thank you to Miabelle for hosting this amazing night! We even got to see Courtnie open for Sebastian tonight! Full of soul, depth, and definitely vocals, she was the perfect person to start the night. 
The Swedish-born, R&B/Soul artist came out with Phileo, a new EP to which he has complete ownership to. Features include Tubbs Krueger, Pink Siifu, and Joanna Teters. The crowd was listening with pure awe and contentment. You could tell, they almost looked mesmerized. Legendary music does that to you.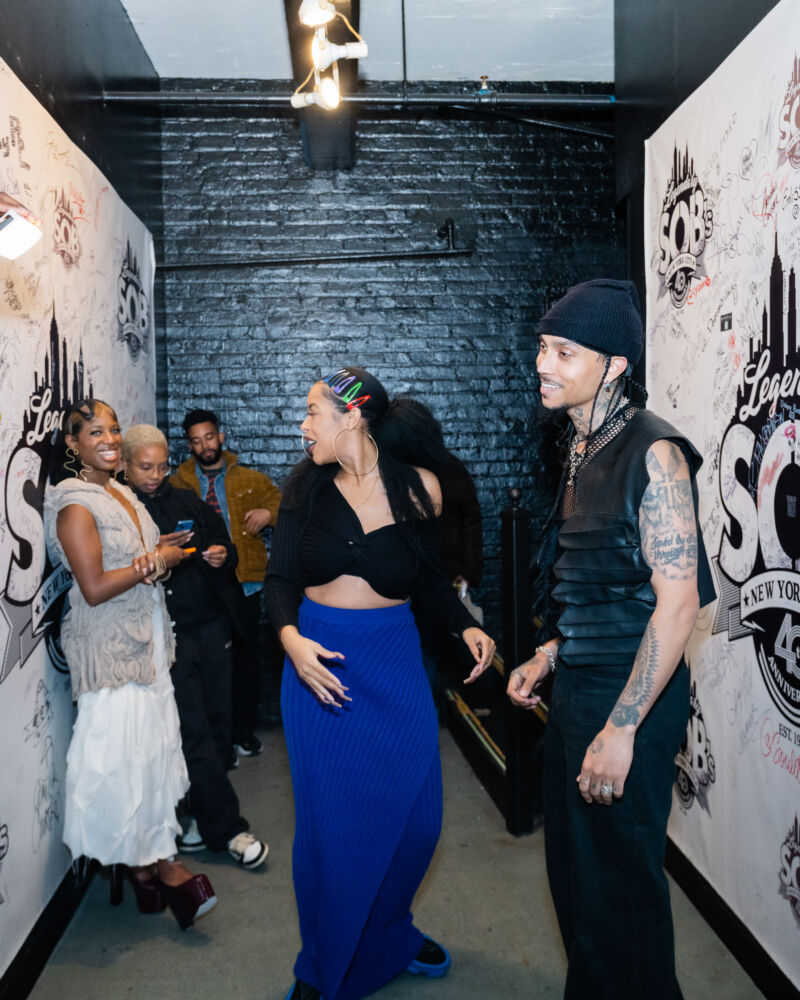 📸 @drivenbycontent
Mikael's even brought out his guitar, that's how you know the night was truly one to remember. Again, a huge thank you to Miabelle for hosting, this couldn't have been amazing without you. Big blessings to King Courtnie for giving us a hell of a show! Lastly, thank you to Sebastian Mikael for having us be a part of this beautiful tour. We were honored to have had you on the wall among the other soulful artists. Here's to an independent legendary career! We can't wait to see you again!