Flygerian's Afrobeat Bash (Jaiyé Global) @SOBs | 02-03-23
August 15, 2023
Written by: Abriana Placencia
Jaiyé [jī-yay] meaning enjoyment in Nigerian, is back for 2023 and made its debut at SOBs! Presented by Flygerian, Jaiyé Global is an inclusive experience of Afrobeats and beyond. Let me tell you, we definitely got beyond.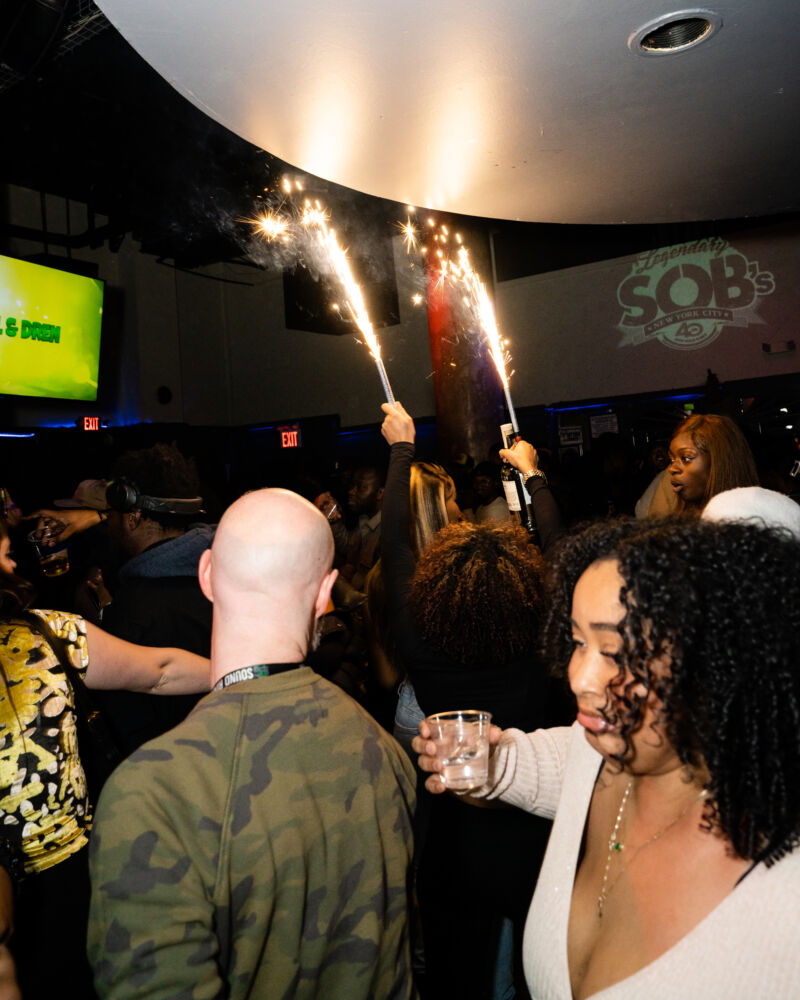 Not only were we celebrating Jaiyé Global's debut, but we were also celebrating Flygerian's birthday! The legendary SOBs was completely SOLD OUT and full of laughing, sweating, dancing, and of course, amazing DJ skills, even in 6-degree weather! We had some special appearances, take a look!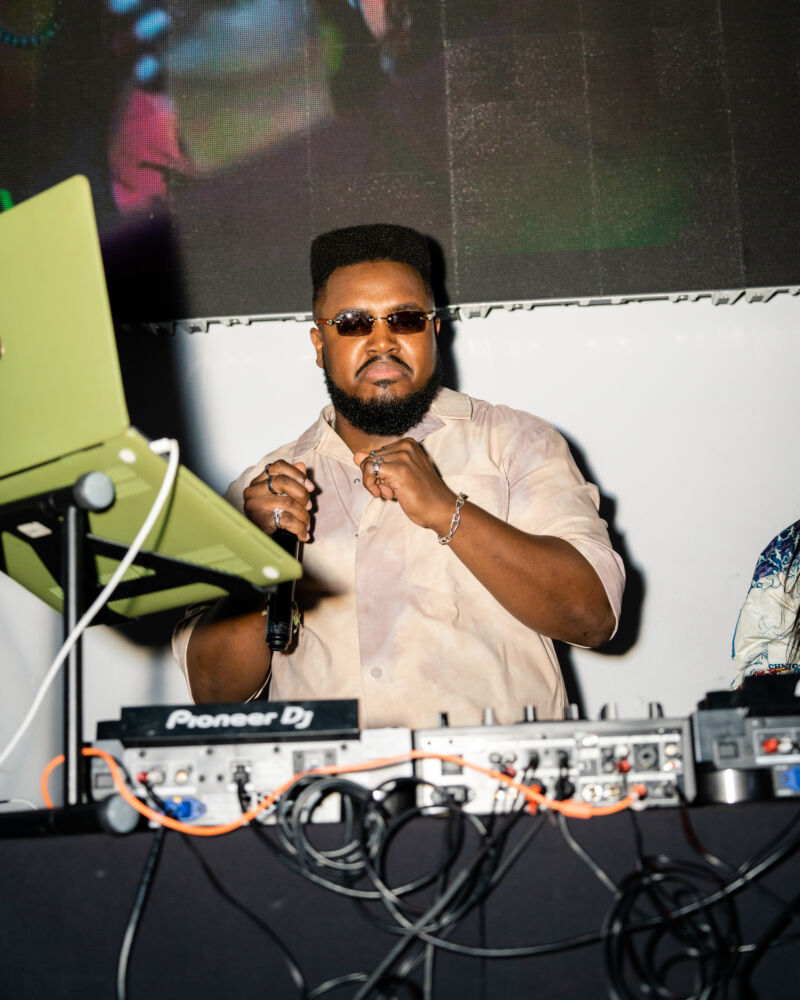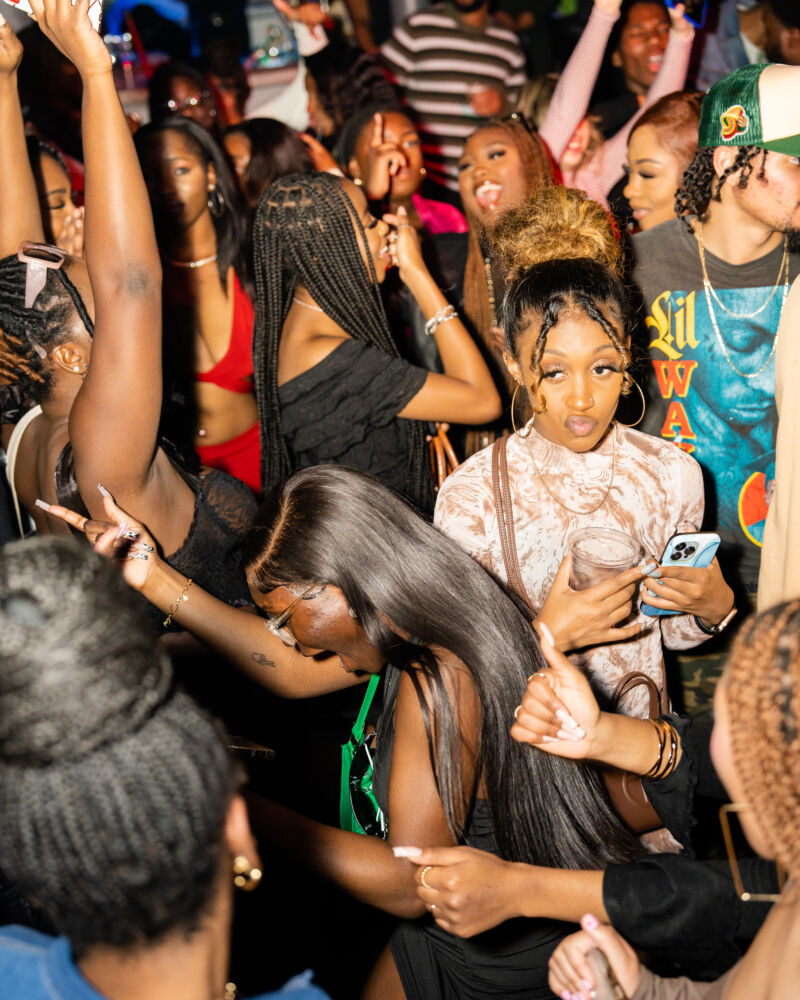 Showcase popped out with his master Afrobeat face on, and the beautiful duo, Angel & Dren, absolutely killed the opening to the night. The crowd was having the time of their lives.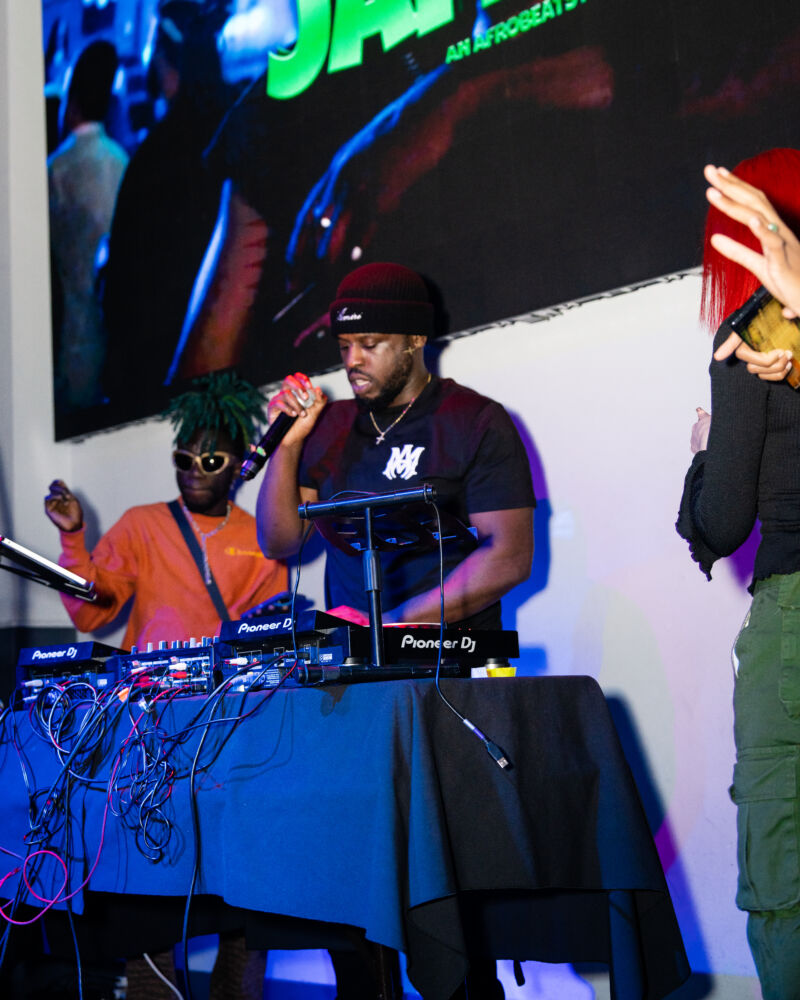 Mr. ShawtyMe, our host for the night, even came out and he sure knows how to dance! Big blessings to him, his vibe is unmatched. We even got Vic B himself in the building! Peep Flygerian in the back with his whistle!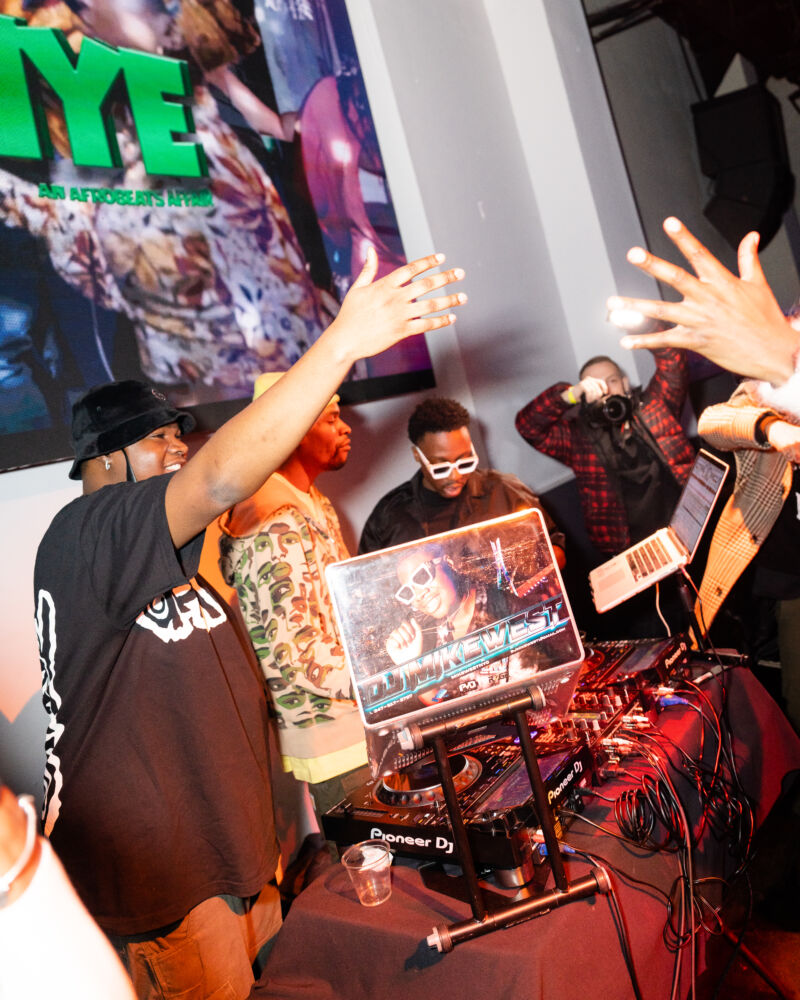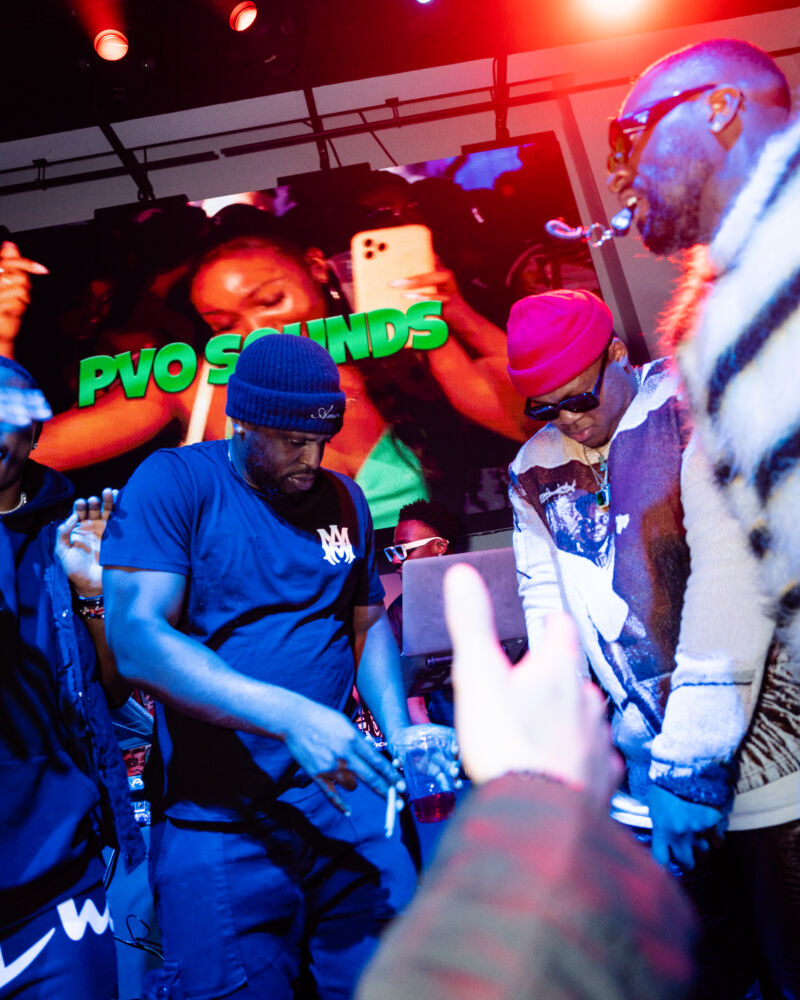 Last, but certainly not least, we had PVOSounds (Mike West, Ola, and KO). These three know how to hype the crowd for sure and they're only getting started. 
Check out the official recap of the night: https://www.instagram.com/reel/CodL2rxjd6y/?igshid=MmJiY2I4NDBkZg==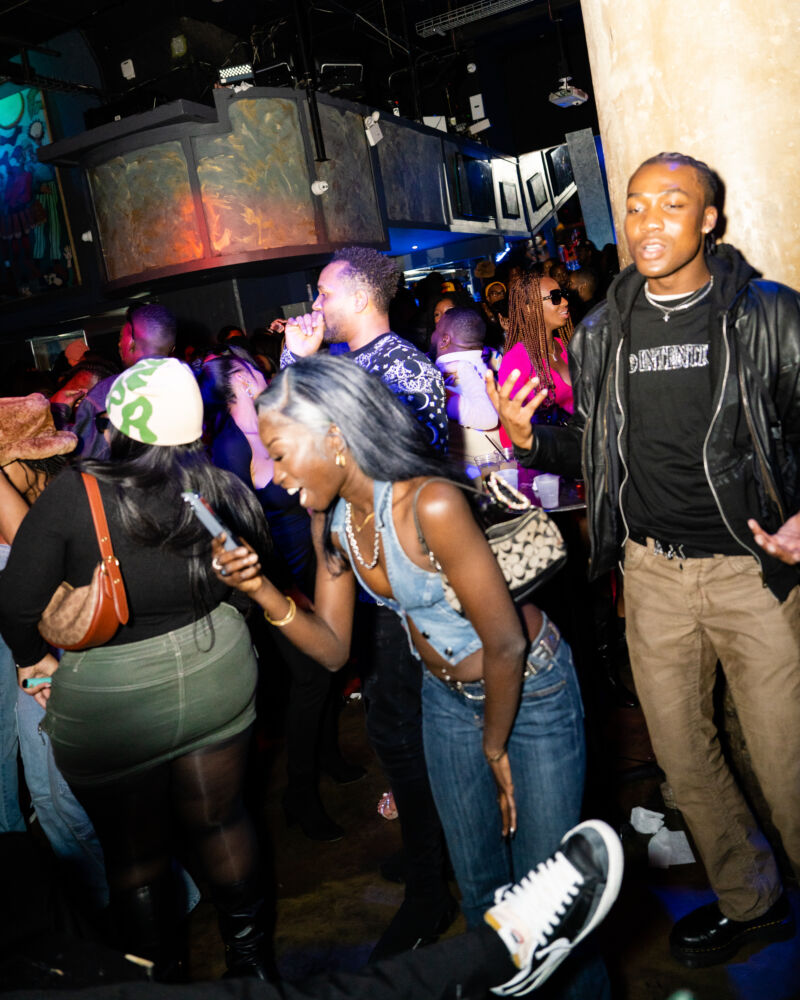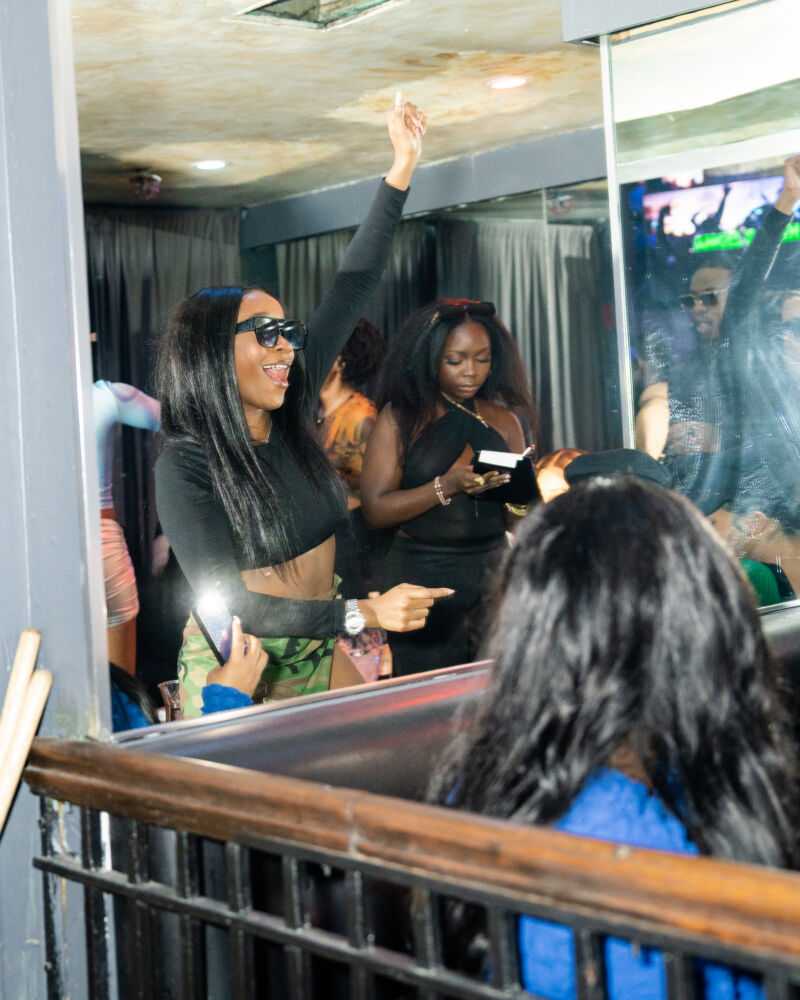 Thank you to Mr. ShawtyMe for hosting this event, along with all the talented DJs we saw out here tonight. Special thank you to Flygerian for having us be a part of celebrating and hosting Afrobeat music to the world. NYC definitely popped out along with all the ladies! We can't wait to see what's next for Jaiyé Global. Last but not least, thank you for celebrating your birthday with us. Here's to another trip around the sun, the Jaiyé way!