Safaree celebrates "STRAITT" Album Release
February 4, 2020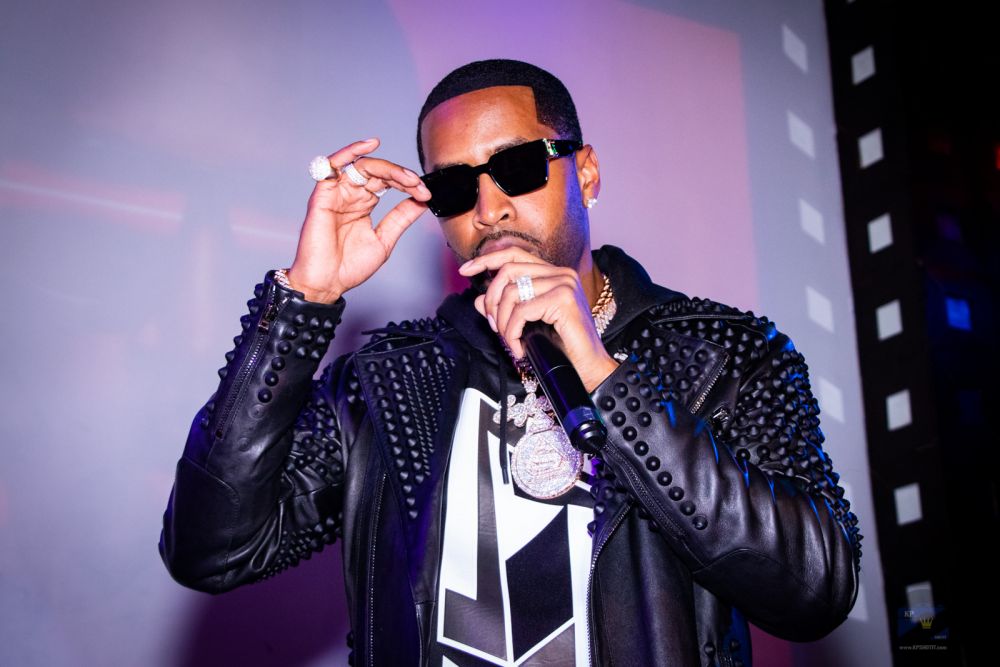 Image Source: KP
Written by: Eddy Henriquez | Edited by: @ToshNicole
It was a cold, silent night on January 28th but Safaree brought enough island vibes to warm up the whole borough of Manhattan. Brooklyn-native Safaree blessed SOB's with a party for the release of his first studio album, STRAITT, released under Stunt Gang Entertainment on January 24th.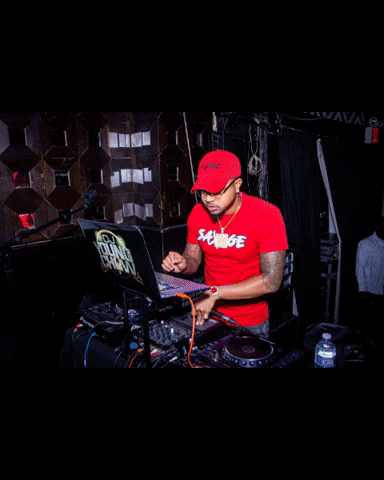 Safaree's roots were shown on stage, with each song having dancehall grooves to vibe and dance to while also having hard-hitting trap drums to ground people in the rhythm. Featured act, Barachi, joined Safaree on stage to perform their new song, "Robbery," a high-energy banger that pumped the crowd up and started off the energy that permeated through the air for the rest of the night.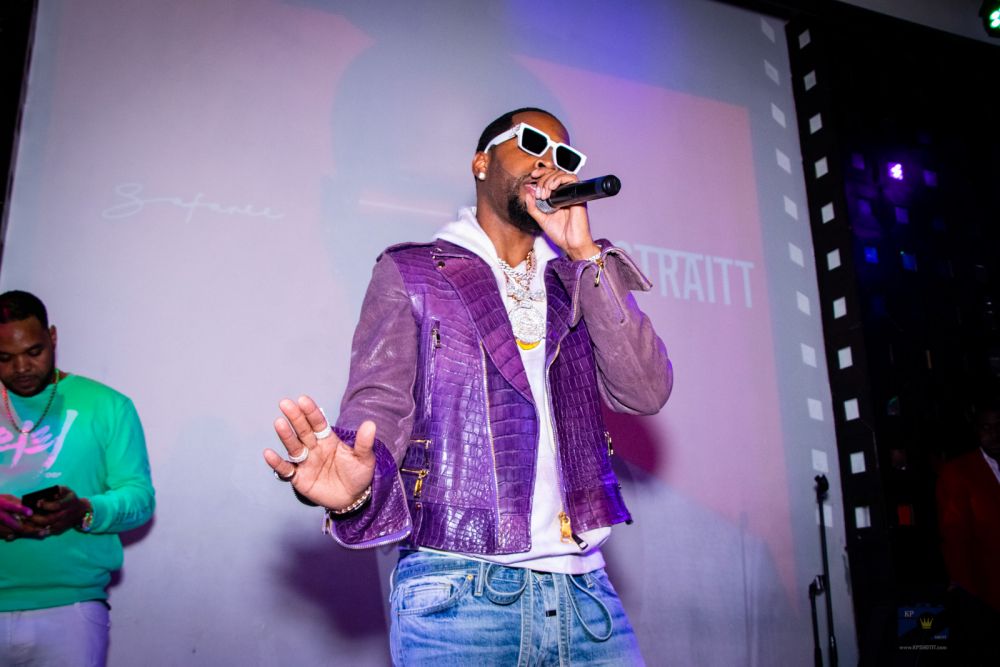 Special guest performances included hip-hop legend, Papoose, and Brooklyn rapper, Phresher, who both provided bars and metaphors to supplement the flows that Safaree provided for the gracious SOB's crowd. With appearances from his fiancé, Erica Mena, and Tahiry Jose in the crowd, it was a star-studded event for the ages. Check out Safaree's album, STRAITT, on all streaming services and catch him on VH1's Love and Hip-Hop.