Industry Night at SOB's
January 29, 2020
by: Arbed
SOB's Industry Night served as an open session panel directly involved with shedding light on the fundamentals of being more efficient and productive in the music business. This discussion was an insightful look for those in need of a push in the right direction in their field.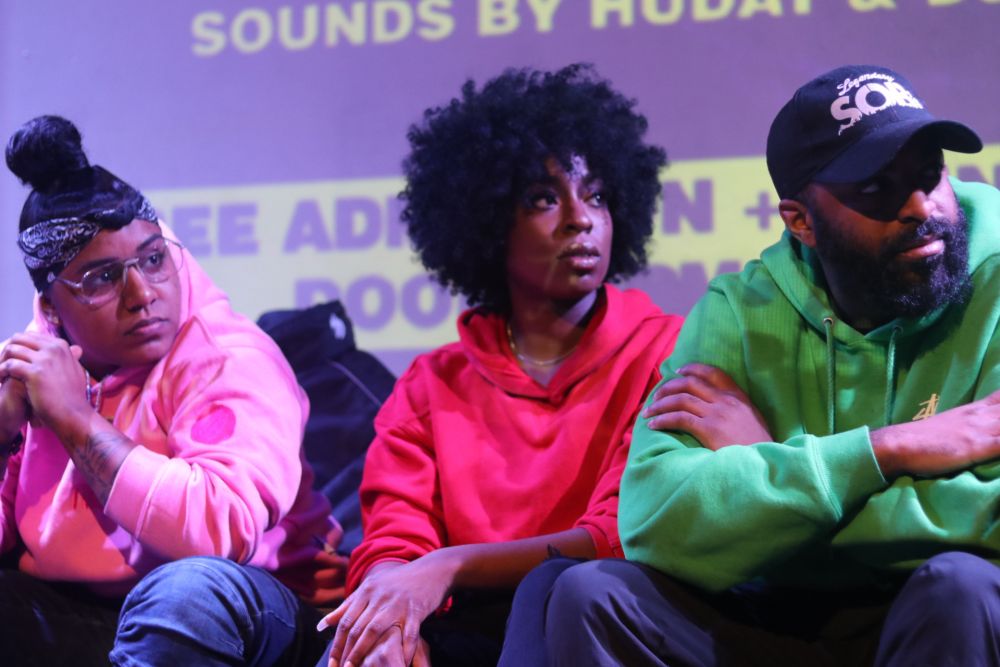 The conversation was led by on-air radio personality at Party 101.9 and iHeart Radio, Shay Sayss. The panel consisted of HipHop Mike, Alicia Gooding, Swaggy Sie, Yusef Naseer and Scott Morris. Networking skills, education, goal intentions and commitment were a few topics brought up during the panel. Panelists had inclusive insight in their field to help upcoming generations looking to be the next Karen Civil or 40oz Van.
On-air personality, Hip Hop Mike's light heart nature allowed  a sense of transparency through his words. Mike reiterated the mantra of doing what you love, waking up everyday and doing what brings you joy. He also mentioned that it is perfectly ok for your interests to change everyday.
Alicia Gooding is known for being a brand strategist on BET's reality show "Hustle in Brooklyn". She made sure to touch on 'networking with a purpose". She explained that networking was much more than being in the room. She tells listeners to set your intentions through making deep rooted connections. Shay explains that it's important to remain focus on the reason for creating visibility. 
Swaggy Sie, on-air radio personality for Sirius XM, definitely lived up to her name. With her calm, cool and collected persona, she explained to the audience the importance of internships. That at times unpaid internships will be presented but it's important to remember the opportunities that can open unimaginable doors.
Yusef, SOB's very own Booking Manger, chose a dynamic approach when it came to the topic of education. His favorite phrase was  "learning from the womb to the tomb". He stated, "The importance of the constant search for knowledge no matter which phase you're in within your process is the key."
Scott Morris, creator of the event brought up self care and the importance of failures. Stating that failing helps put things into prospective and aids in your growth as a business and/or brand.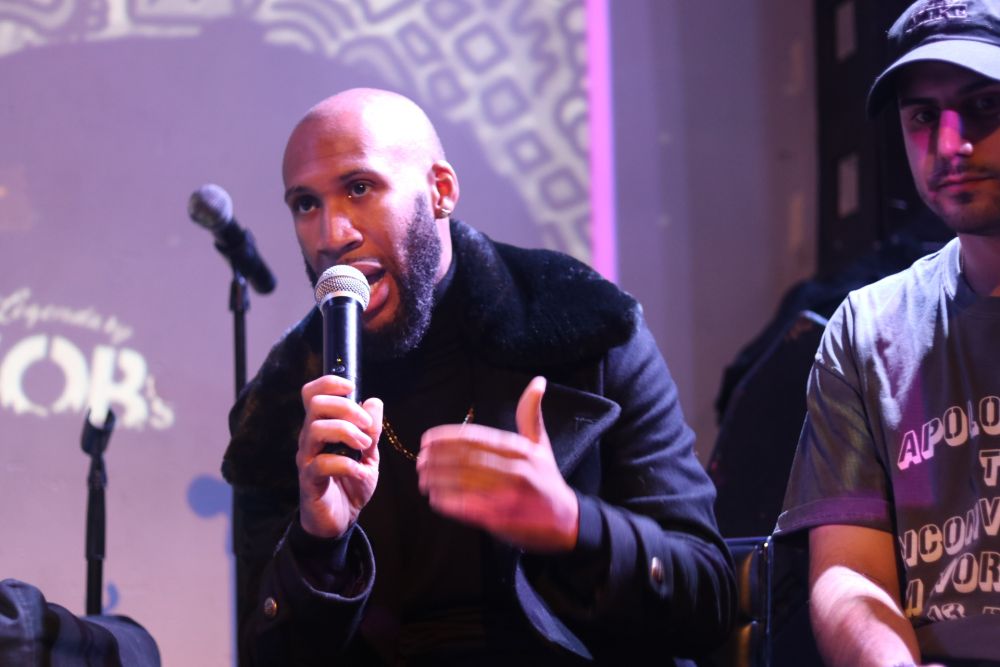 Having accessibility to conversations from established people in the industry is vital. The event had an instantaneous impact on the audience who were eager to work in the music industry.