Reggae Night: Hempress Sativa | 06-21-23
August 15, 2023
Written by Abriana Placencia 
                                                                        📸: @myagittenss
Hempress Sativa, aka, The Lyrical Machine, or Queen Cannabis, a contemporary Reggae artist from Jamaica, headlined at S.O.B.'s tonight. Her music follows the Reggae traditions with a twist. She genre-crosses deep roots, rock reggae, hip-hop, afrobeats, dancehall, and even R&B.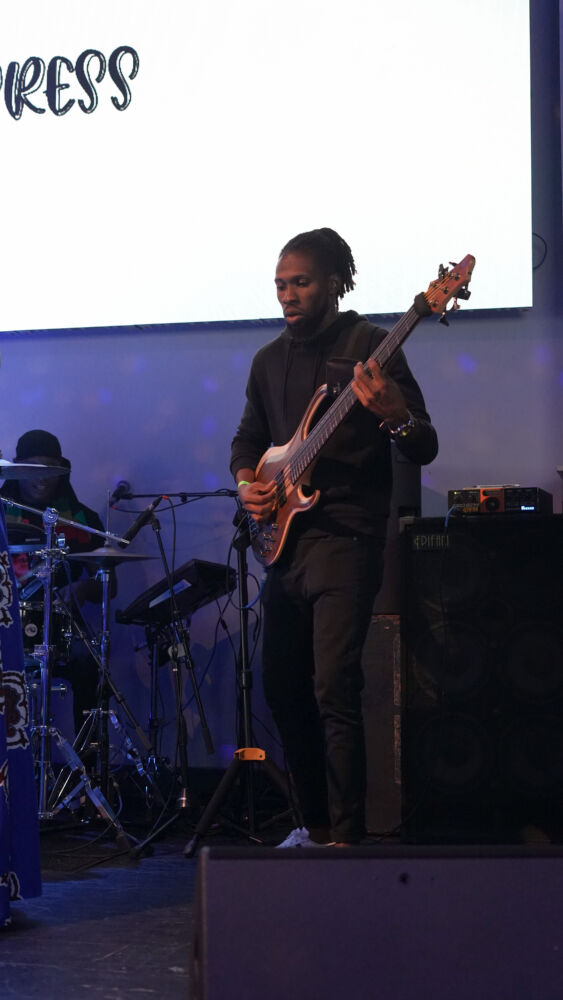 📸: @myagittenss
Starting her career at the ripe age of 13, Hempress has come out with albums to celebrate the culture and the legacies of many other artists and their impact in the art of Reggae. We were also graced with a live band to really get an in depth look into what crosses and mixes in her music. The guitars mixed with vocals and drums is truly euphoric.
                                                                                    📸: @myagittenss
Hempress Sativa has recently released her new album, CHARKA. Another piece of art that captures not only how she embraces Reggae, but the fact that she herself embodies the Jamaican spirit genre. This is only one album from many other works including some that tribute marijuana and its healing properties. 
                                                                                    📸: @myagittenss
Big thank you to our hosts, Dahved Levy and Night Nurse for making tonight memorable and shoutout to DJ Gringo for adding to this special night. Thank you to all who came to celebrate the art of Reggae tonight. We couldn't have done it without a queen of Reggae herself, Hempress. Thank you for this amazing performance and introducing us to beautiful genre mashups, Jamaican style. We really loved your testimony to the culture and its variable, Sativa. We can't wait for another legendary album and to see you again!