Descemer Bueno brings Cuba to SOB's
November 30, 2021
Written By: Eudis Jr, SOB's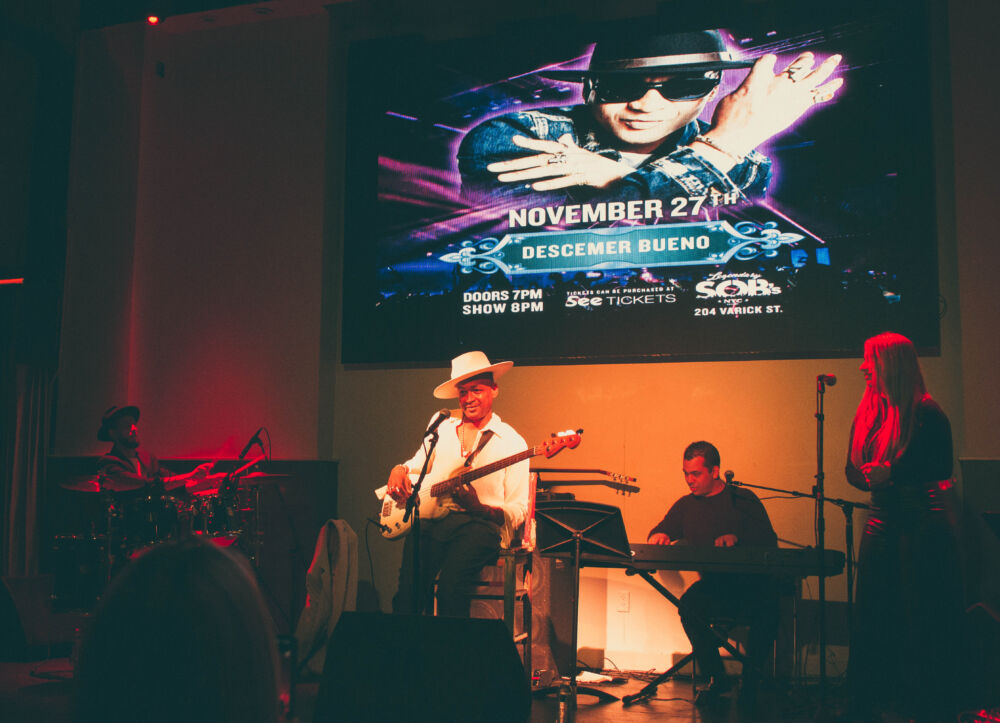 Composer, musician and producer, these are just 3 of Descemer Bueno's multiple musical abilities. One of the most popular and virtuous Cuban artists, an exponent of a pop and urban sound with a strong vibration.  He recently won the 2021 Latin Grammy for "Song of the Year" – "Patria y Vida".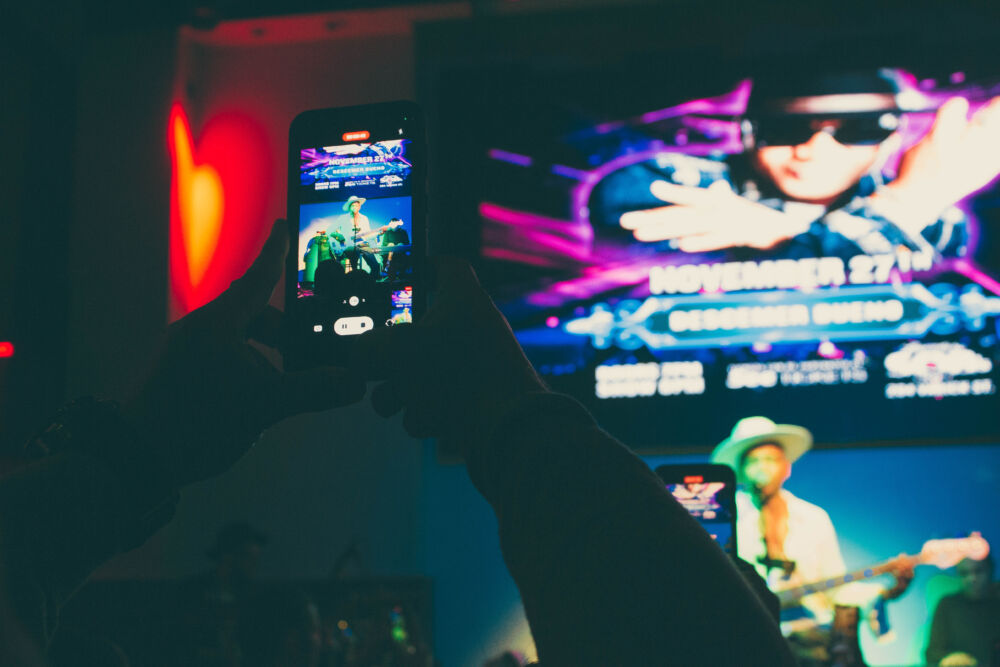 He had a riveting and beautiful performance, joined by an amazing live band.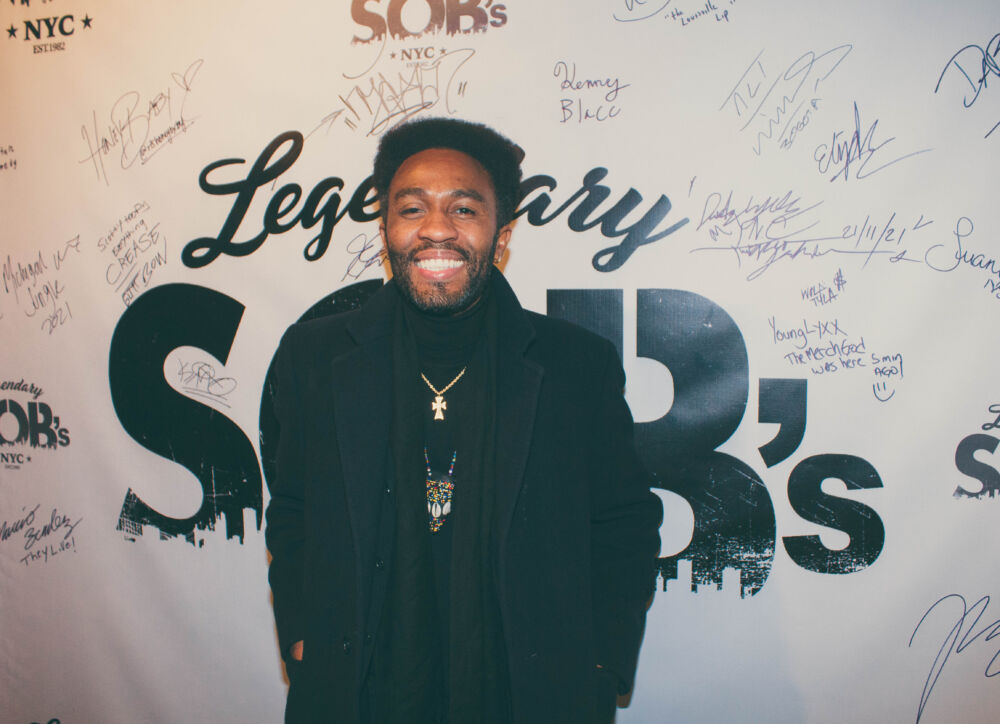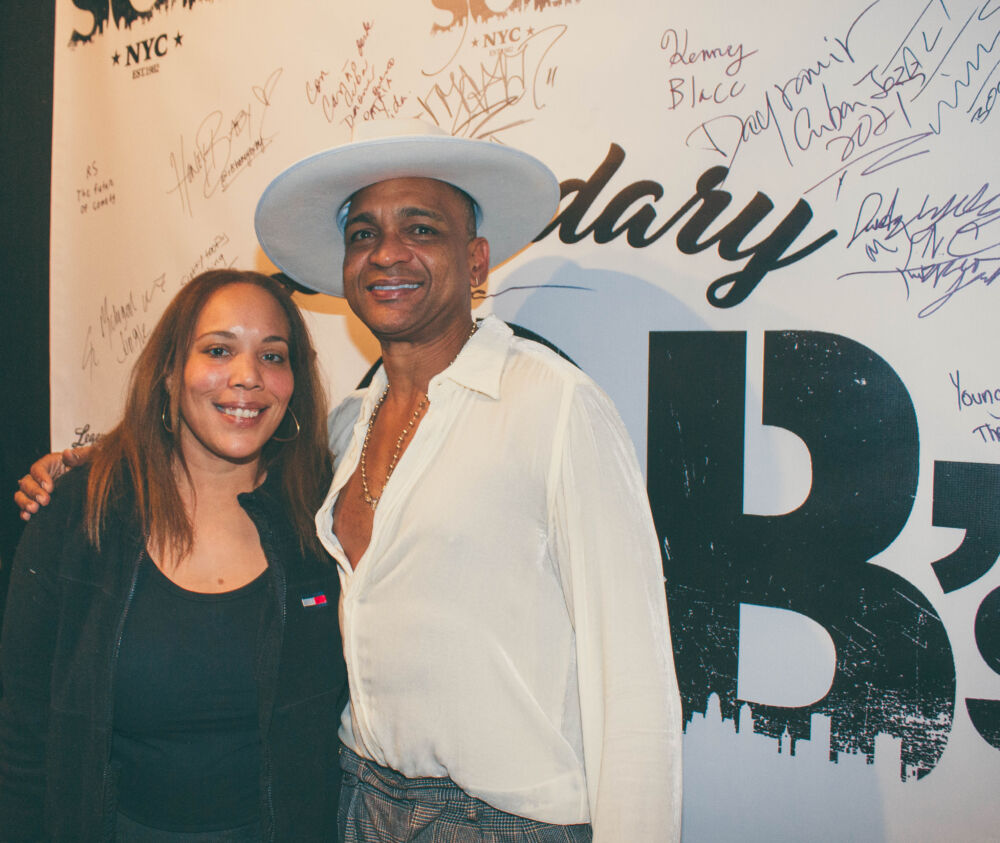 Manager & Event Coordinator Marie-Ann alongside Descemer Bueno.
Photography: @Eudis.Jr