TEMS kicks off US Tour with her first Sold-Out Show @ SOBs NYC
September 21, 2021
Write Up: Eno Okon of Afrodey.com
Edit: Marie-Ann Liriano SOBs
Nigerian-born artist TEMS has been making headlines with her feature on the proclaimed song of the summer 'Essence' alongside Wizkid. In the past 3 months TEMS has risen to stardom quickly.  She recently signed to RCA Records and released her second EP 'If Orange Was A Place'. TEMS is currently touring in major cities across the US and kicked off her tour in the Big Apple!
Last night TEMS gave a stellar performance at the Legendary SOBs in NYC and DMV based artist Manny Wellz opened up for her.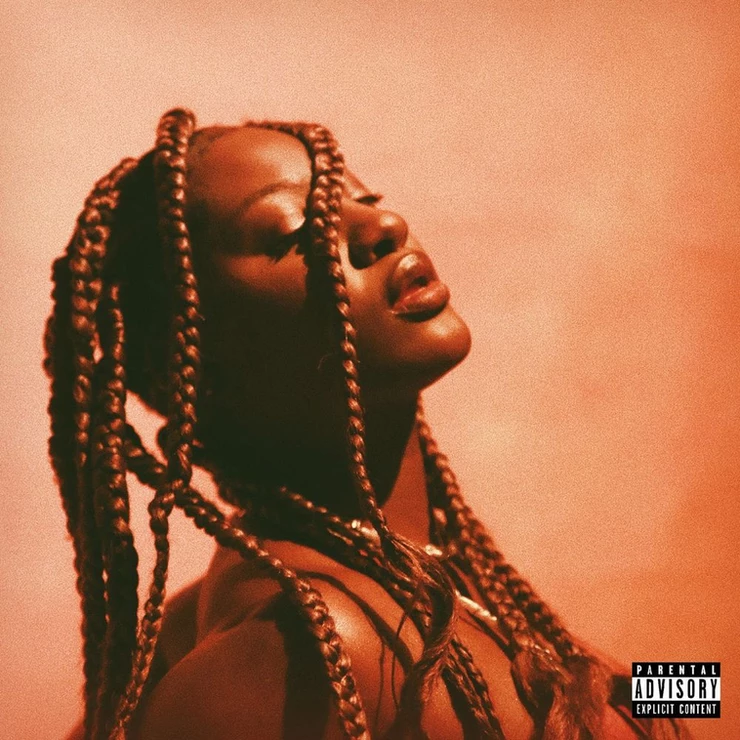 There were many special guests in attendance like Kerby, the founder of Pyer Moss, Wale from Show Dem Camp, Tunde from 'No Wahala Pod' and Brent Faiyaz, who's featured on her latest EP. It was also Brent's Birthday and they definitely celebrated!
Video Credit: Afrodey.com
TEMS was in awe watching the crowd sing her songs word for word – not missing a beat! She mentioned that it was her first show ever in the US and she was so excited and grateful to have all of the Rebel Gang in the room with her.
Video Credit: Afrodey.com
TEMS gave the crowd a medley of various songs, including  'Essence'.
Video Credit: Afrodey.com
SOB's Owners Larry & Robbin Gold Thanked TEMS
for kicking off their grand re-opening!
Just when we thought the night couldn't get any better, we realized long time SOB's family Raphael Saadiq was in the building!
It was an amazing night! Legendary!