Calling All The Barbs! | Y2K: Barbie Edition | 07.21.23
August 15, 2023
Written by Abriana Placencia 
                        📸: @padkeev
You know we needed to celebrate Barbie! We came through with another Y2K Party, but with a twist. Make it pink! We called out all the Barbs and Kens to S.O.B.'s tonight and we were anything but disappointed!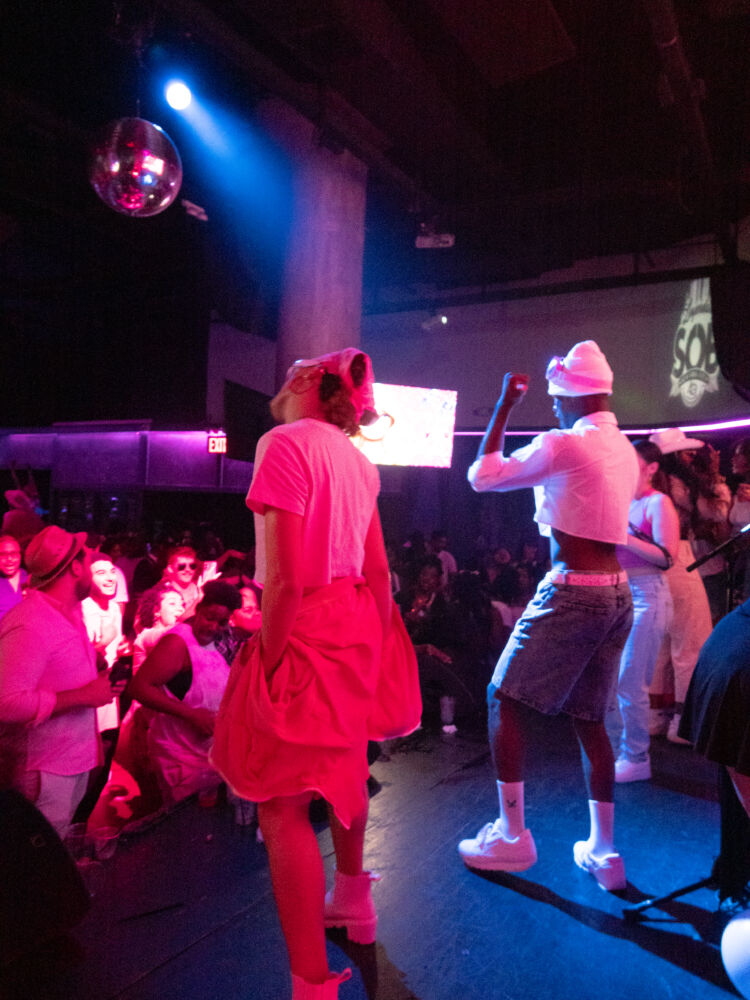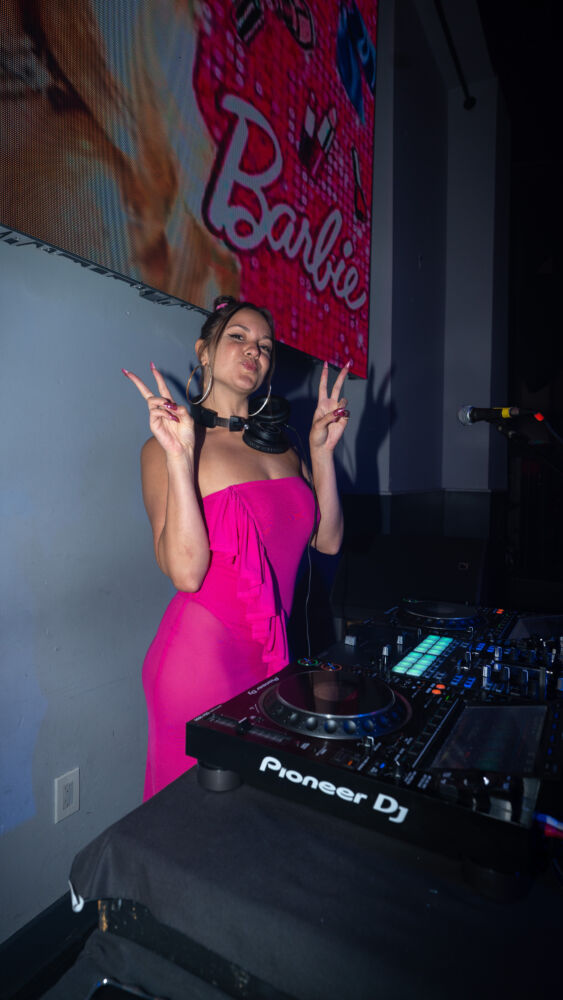 📸: @myagittenss                                                                                                                       📸: @padkeev
We were so happy to have the legendary Vada Barb back with us to DJ tonight. She killed it once again. She had us jumping and having the time of our lives. The crowd was so hype that some just needed to hit the stage. 
   📸: @padkeev
                                                                                                                        📸: @myagittenss
We had everything down, from the custom Barbie photobooth to Barbie themed cocktails. We even had a glitter table! We were not here to play! 
We loved the Barb energy tonight. We had the works! From blonde wings to the pink hair, cowboy Barbies and we can't forget about the Kens! We peeped those Barbie t-shirts and fedoras. 
Don't See Your Picture? No worries, click here: Y2K: Barbie Edition @SOBs 07.21.23 | SOBS
                                                                                                                 📸: @myagittenss
We couldn't have asked for a better crowd to celebrate everything Barbie. Thank you to all who popped out at S.O.B.'s. Special thank you to Vada for killing our stage again with Y2K hits. You are all truly Barbs and Kens. Stay tuned … our next Y2K night is coming sooner than you think! We'll see you there!
Check out the recap: https://www.instagram.com/reel/CvP6rvLLvzQ/?igshid=MzRlODBiNWFlZA==