Y2K Party @S.O.B.'s | 07.03.23
August 15, 2023
Written by Abriana Placencia 
New York came through and PACKED S.O.B.'s for Y2K night. They came through with the coldest outfits to match the theme, taking us back to the fashion and classics of the 2000s.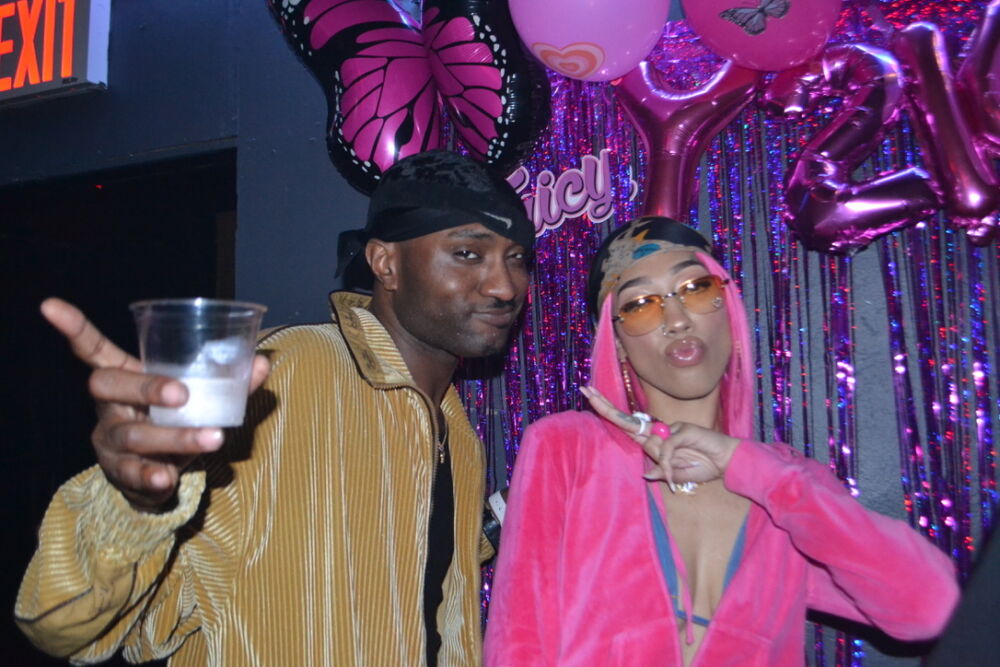 We had models in the building that need to be signed! We had a photobooth in the venue for everyone to take pics and keep memories of this event. It was a big hit! NYC knew the assignment and didn't hold back. We were definitely struggling on who to pick to win the best outfit contest.
Don't See Your Picture? No worries, click here: Y2K @SOBs 07.03.23 | SOBS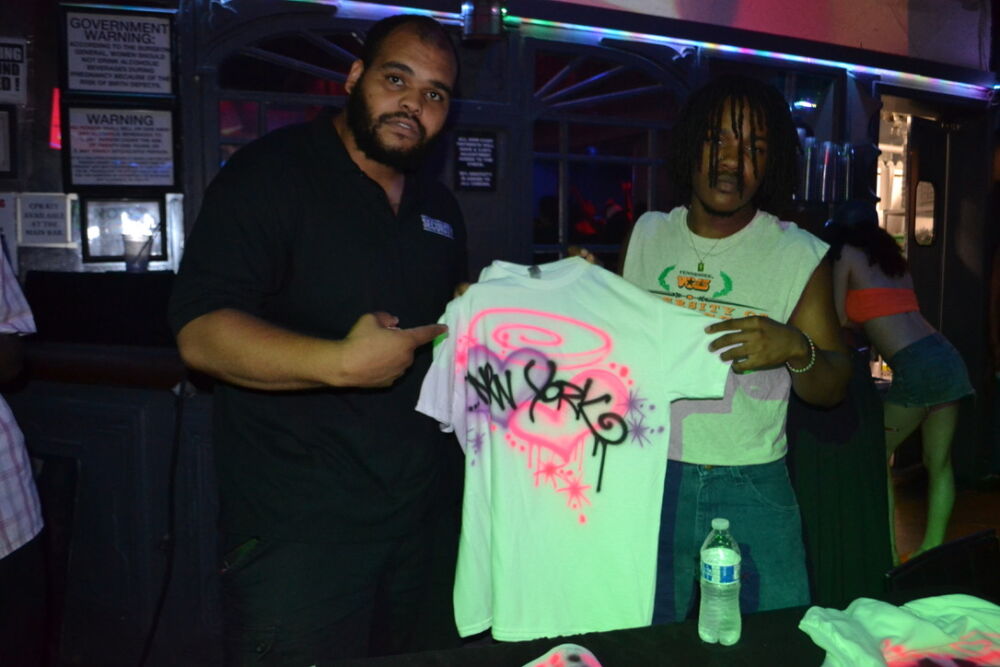 We express gratitude to Vada for popping out and absolutely killing it with her DJ skills. We peeped the Y2K fit! We also had fire airbrushed t-shirts to further enhance the 2000s vibe.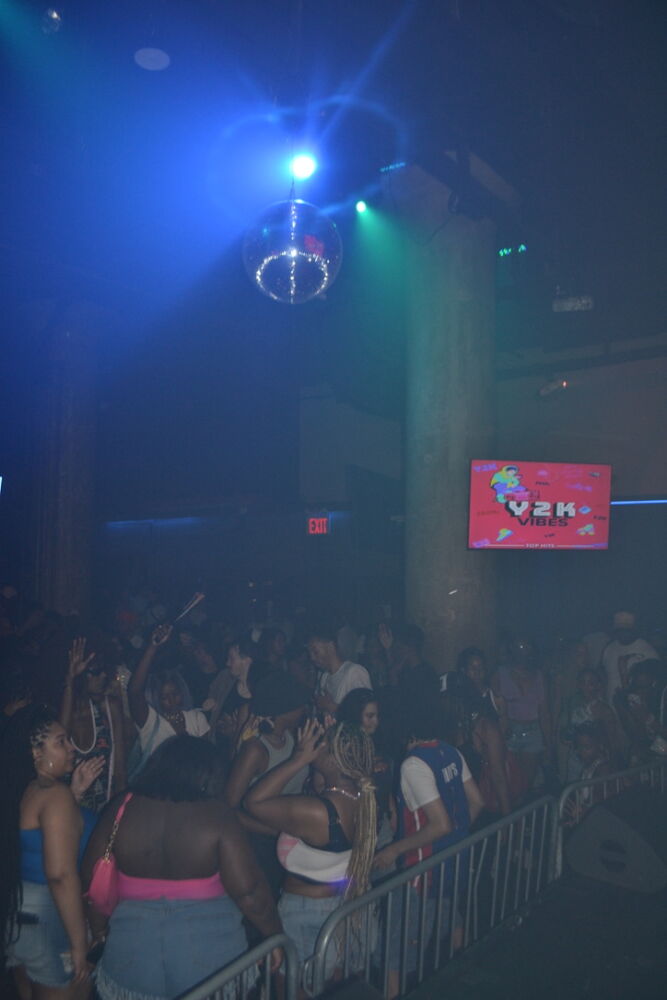 Thank you to everyone who took it back to the 2000s with us tonight. We had a great night, and we couldn't have done it without you. Again, thank you to Vada for killing it tonight. Stay ready for more Y2K nights! We hope to see you there!
Y2k Night recap: https://www.instagram.com/reel/Cuc6BfsM4tq/?igshid=MzRlODBiNWFlZA==