Bandalos Chinos Sells Out S.O.B.'s | 09.28.23
October 20, 2023
Written by S.O.B.'s Intern Julianna Padilla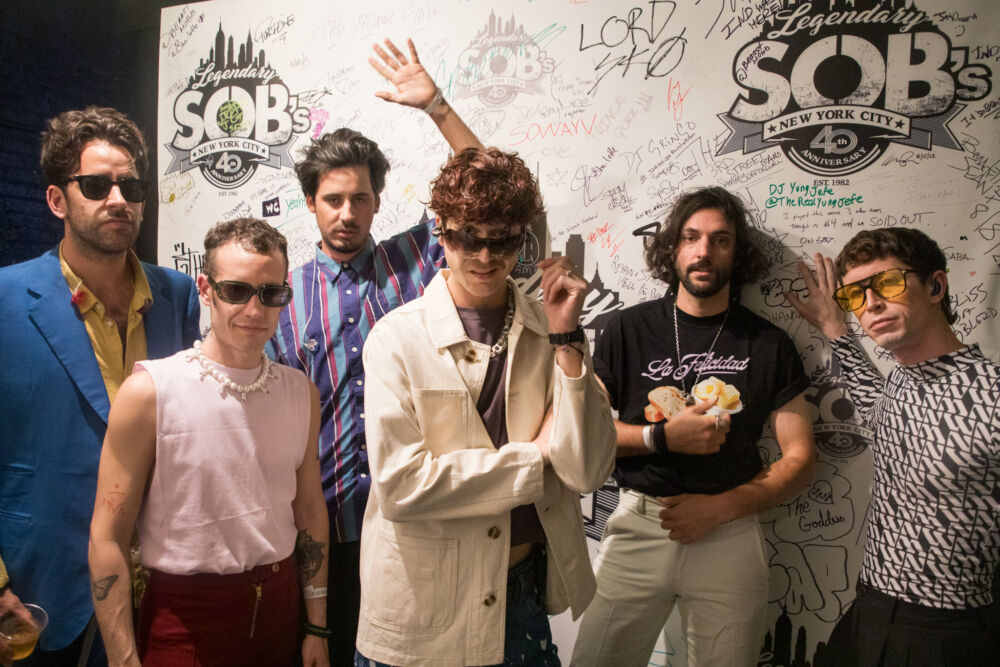 📸: @focuskarmaphotography
Formed in 2009 in Béccar, Argentina, Bandalos Chinos are considered to have the largest growth and projection among Argentinean and Latin American rock bands within the last few years. They have garnered a loyal fanbase for their new generation of pop and rock songs, selling out S.O.B.'s within days of the show's announcement.
They have won two Gardel Awards for Best Pop Album and were also nominated for the Latin Grammys for Best Alternative Album and Best Recording Engineer.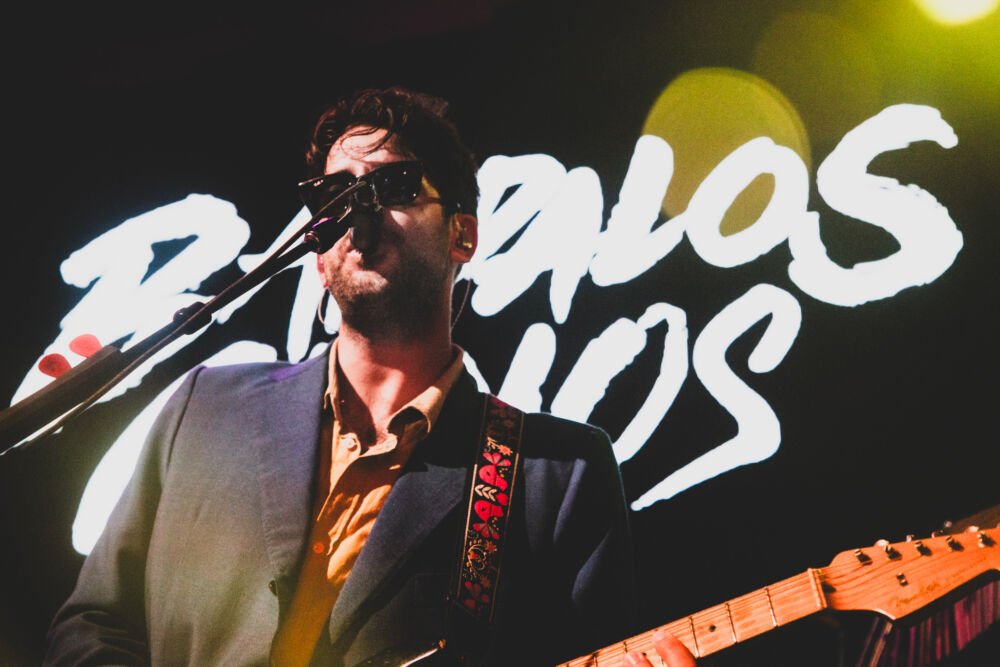 📸: @focuskarmaphotography
Doors opened at 7:00 PM and the room was already buzzing with excitement. Texan-Mexican Indie band, Estereoromance, kicked off the night playing songs like "Think Of You" and "Gardenia Dreams"
When Bandalos Chinos took the stage, fans were electric. The band started off with their song "Mi Fiesta," getting the crowd even more pumped for what was to come. The energy was palpable — everyone was singing loudly and dancing along – fully engaged with the band onstage.
📸: @focuskarmaphotography
When the band sang their hit songs "Departamento" and "Vámanos De Viaje," fans screamed the lyrics enthusiastically. Bandalos Chinos ended the night with their hit "El Temblor," which has garnered nearly 5 million streams on Spotify and ended another incredible night of live music at S.O.B.'s.