The Let Out Showcase
November 12, 2019
The Let Out Showcase, curated by Abba Brand Development and Rich Heart Records, was an incredible extravaganza and showing of upcoming musical talent, which occurred November 6th, 2019 at the Legendary SOBs venue in New York City. 
Powered by the sounds of DJ Nyla Symone and energized the hosting of Hot 97's Shaboogie, the audience was not only treated to a contest of budding musicians but also a night of great networking and a safe place for music enthusiasts to enjoy life.
The winners of the showcase were emcee Young Devyn, singer B Morgan, and musician Juss B; whom all drew praise of the crowd and panel alike.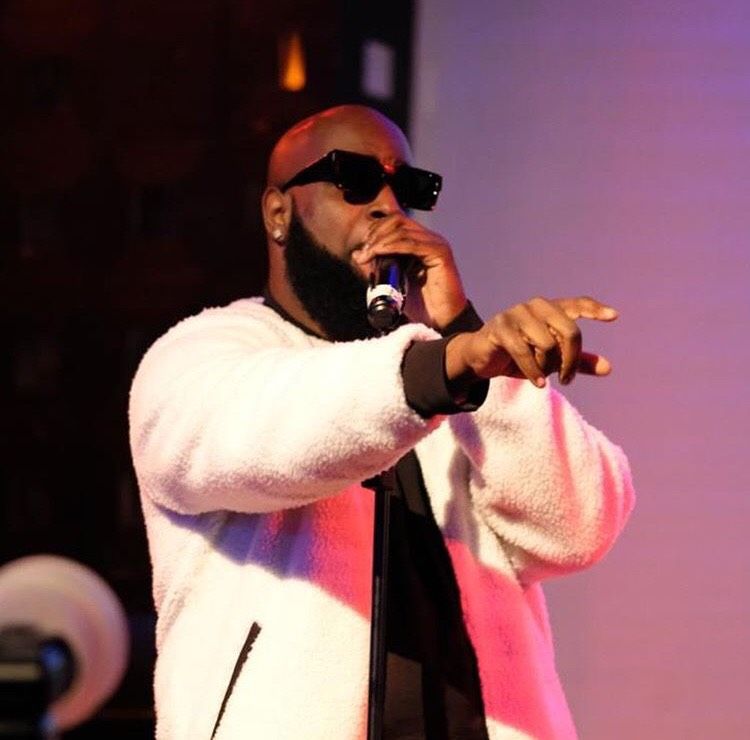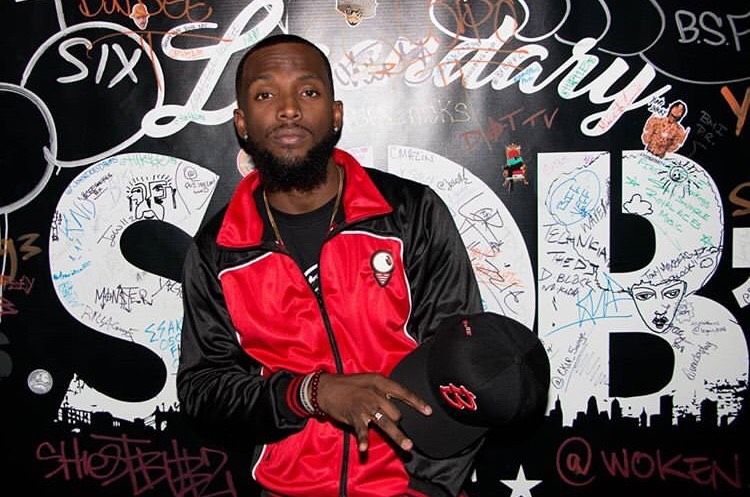 Writer Credit: John Livengood / Photo Credit: Robert Jaccoi
The top three victors of the showcase were determined by a illustrious panel of judges that included Success (Vice President of A&Rs at Atlantic Records), Polo (Directors of A&Rs at Rocnation), and Rap (Senior Director of A&Rs at Republic Records). 
Also in attendance were executives from 300 Entertainment, Cinematic Music Group, Asylum Records, Empire Records, Def Jam, Sony Music Group, and Socialite Influencer Mr. Commodore. 
Journalists from Spectrum News NY1, The Don Diva, The Rapfest, Hip Hop Since 1987, and other outlets covered the event. 
The night was concluded with a special guest performance from star comedian and emcee Fatboy SSE.
Overall, the audience was engaged into amazing acts of music from budding musical prodigies and musical executives were astounded at the energy the youth of the industry had. 
For more information or if you need to reach out the the event curators email abbabrand@gmail.com.