The "Guys Next Door" Sell Out SOB's
January 22, 2020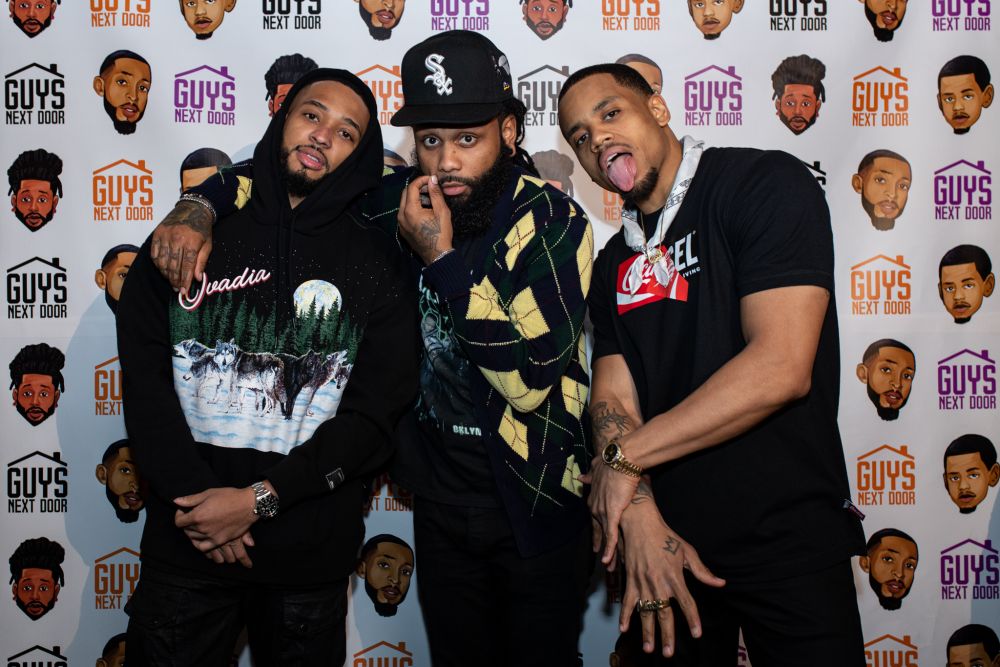 Image Source: @CheyMillz |  Written by @ToshNicole
The "neighborhood" showed up and showed out on Thursday, January 16th, selling out the first live show of the "Guys Next Door" podcast. In less than a year, the "Guys Next Door" a.k.a FlyRy, Mack Wilds, and Mouse Jones built a fan base large enough to take them on the road. What makes these neighbors stand out the most are their candid conversations on love, sex, and everything in between. Notable guests of the show include BJ the Chicago Kid, Deray Mckesson, and Styles P.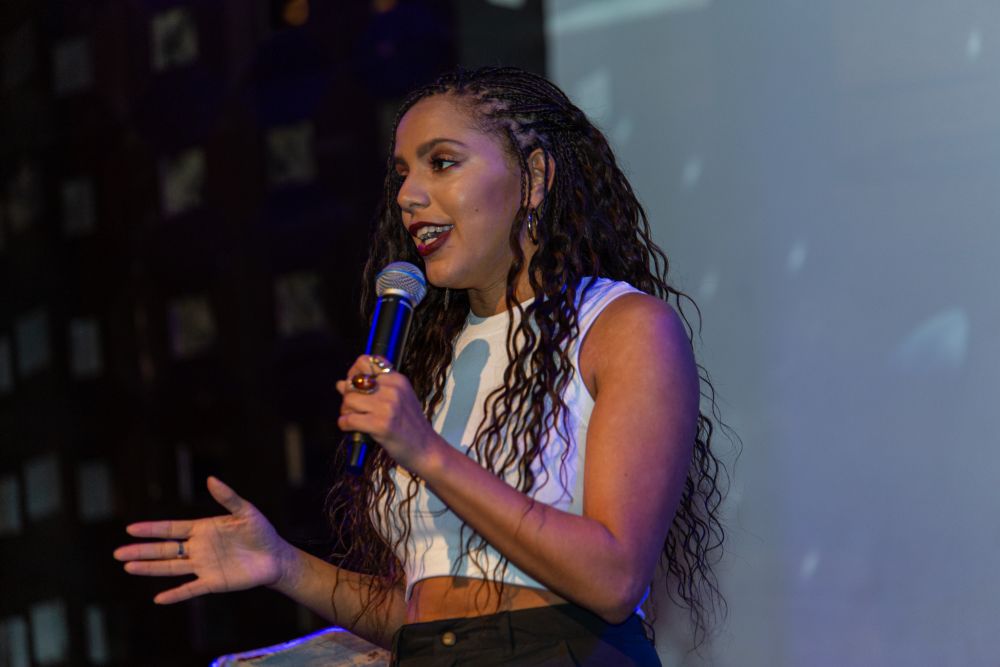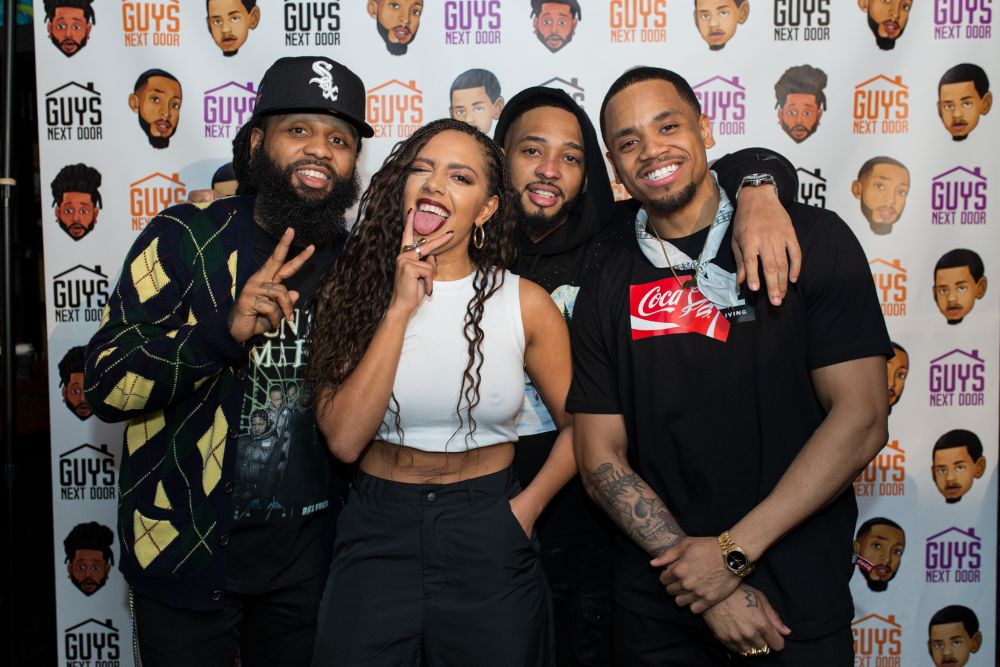 Produced by Devin Cobbs, the evening started with a meet-and-greet and was hosted by recurring guest of the show, Weezy, from the "Whoreible Decisions" podcast. Once the trio hit the stage, they were interviewed by the ladies of the "Black Girl Podcast," covering topics such as fatherhood, threesomes, and podcast success.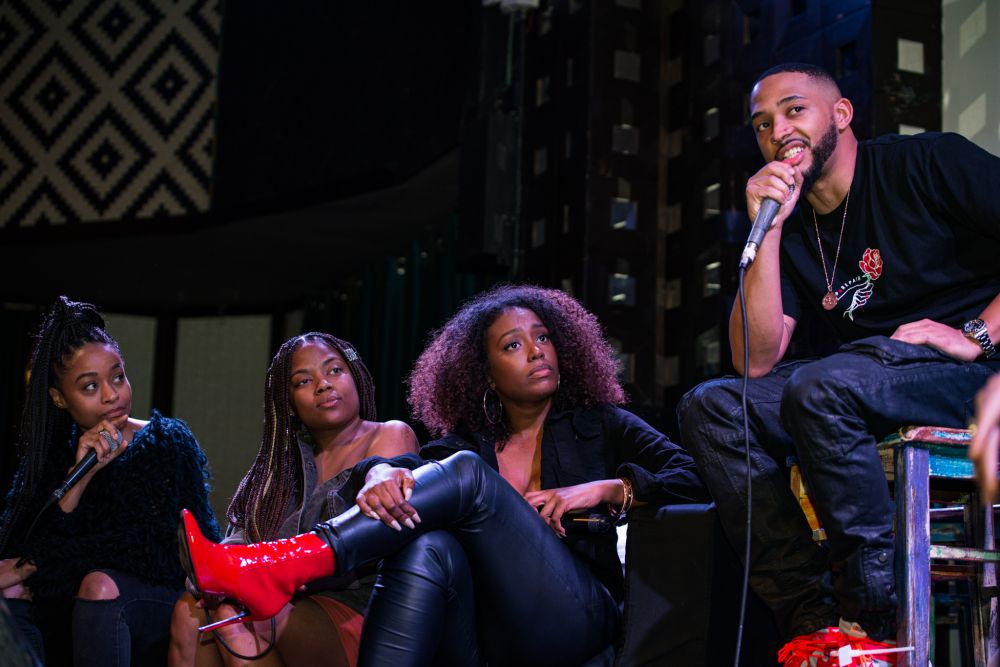 The show ended with FlyRy's very own "Canoodle Corner," where he plays matchmaker, pairing one of his bachelor friends with a lady from the audience. You can learn more about the "Guys Next Door" by following them on IG (@GuysNextDoor_). They're always welcoming new neighbors!