SOB's remembers Fred The Godson
May 1, 2020
Written by @musicsplusone
Image Source: Johnny Nunez/WireImage
On April 23rd, we lost a lyrical mastermind, a loving father of two, a staple of NY hip hop. Fred The Godson, a South Bronx native and SOB's regular, lost his battle to COVID-19. Weeks before he contracted the virus, he created the #4BarChallenge with rapper, Joell Ortiz, and producer, Heatmakerz, to help raise awareness for COVID-19 relief. Fred had a devout attitude and was an advocate for unity. His Instagram page was filled with daily positive affirmations and support for his peers.  
Fred emerged on the scene in the early 2000s as a freestyler and his #TeamNoSleep approach kept him relevant to this day without a record deal. He garnered national attention after being named a 2011 XXL Freshman alongside Kendrick Lamar, Meek Mill, and Mac Miller. Through his immaculate wordplay and mixtapes, Fred earned the respect of many in the business resulting in collaborations with hip hop icons like Diddy, Erick Sermon, Fat Joe, Jadakiss, Jim Jones, and Raekwon. Fred was also a frequent guest on Funkmaster Flex's show on Hot 97, The Breakfast Club on Power 105, and Sway in The Morning on Sirius Radio.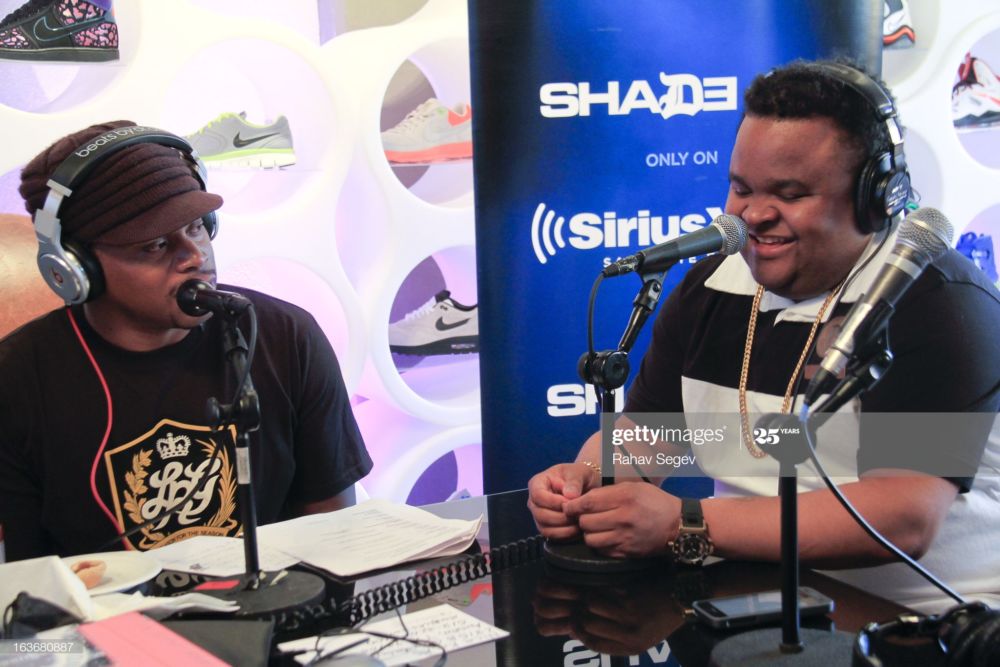 Image Source: Rahav Segev/Getty Images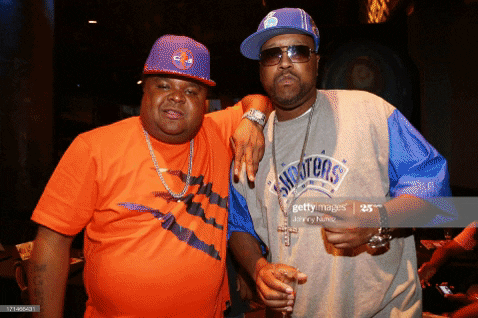 Image Source: Getty Images
Fred was a repeat guest at SOB's and one of our biggest supporters since 2010. Whether he was performing at Hot 97's Who's Next, a Faces in the Crowd showcase, or supporting best friends Axel Leon and Jaquae on stage, he always put on for his city and delivered a great show. This past February he hit our stage via Move Forward Music to promote his mixtape, God Level, and sold out every single vinyl. This was his last live performance. Fred's kind heart, contagious smile, and wit will never be forgotten. R.I.P.  Fred The Godson.
Image Source: @fatboyizzo (Brother)
Image Source: @devonpatillo
Tributes from Fred's loved ones: