SOB's Certified Playlist #2
May 25, 2020
Happy Memorial Day to all friends and family of SOB's. We're celebrating another week of great music that was submitted by artists around the globe. As we're getting ready for our 38th Anniversary, we're also gearing up for Latin X Virtual Festival taking place this Friday, May 29th – May 31st. Tune into our IG live for the three-day festival. 
In mention of Latin X music, were highlighting artist Matthew Raymond Guzman (MRG). He's a Dominican – American recording artist from Queens, New York. His single The Way it Goes stems from the style of Bad Bunny, Daddy Yankee, J. Cole, and Nas. We got in contact with MRG, learn more about his work.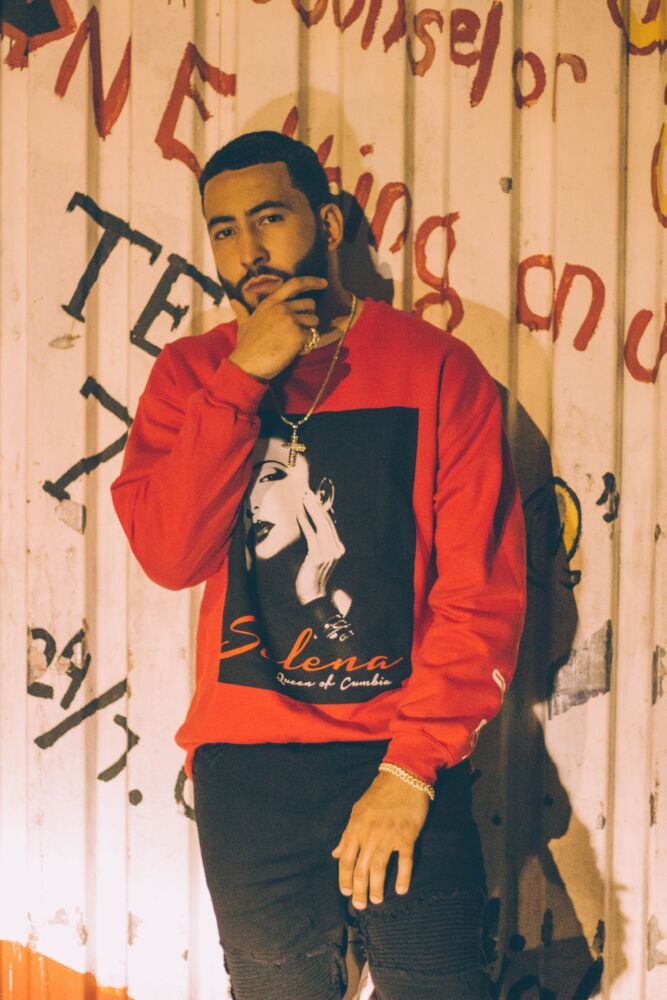 When did you start your career?
It all started in my senior year of high school. I tore my ACL and that devasted me. I used music as an outlet to express since I couldn't play ball. Shortly after, music was my new passion.
When did you realize you were good at your craft?
A friend of my dad's had a direct connection to DMX's studio. He was locked up at the time so he wasn't there but his manger was. His manger at the time heard a couple of my songs and pulled me aside to talk to me. He said my music was good and got me in the studio with Swizz Beats. I haven't been doing music that long to get that type of recognized so after that I knew I had something real to work with.
Do you have any projects coming up?
 As of right now I have my single Plastic City that was released a couple of weeks ago that's available on all platforms. Stream it now! 
Below is the full line up to #SOBSCertified Playlist. Follow, and stream all artists. 
SOB's Certified #2
One AM Freestyle <3 – MALIK ENGLISH
Deep Feeling – GBREEZY
To listen to the full playlist, check into SoundCloud, Spotify, or Youtube.
Article by : Racquel Deeds
Playlist Cureated by: Aronys Prez