Chance the Rapper's Big Day
July 17, 2019
by: Myles Matthews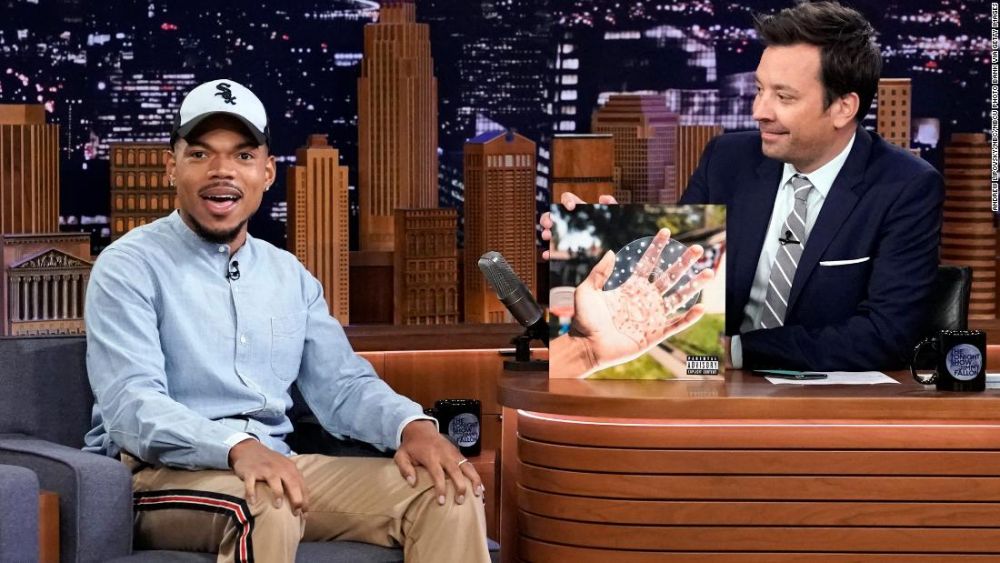 Last night, Chance the Rapper was featured on The Tonight Show With Jimmy Fallon with exciting news for his fans. He gave the title of his next album, "The Big Day" where he revealed his cover art for the new project. It is set to be released on July 26th and already has pre-sales available. Chance calls it this his first studio album because this is the first time fans actually have to pay to listen. 
The Chicago artist released his first project titled, Acid Rap, that would elevate his career. During his press run, Chance the Rapper made two stops at SOBs that become a staple to his name with both shows sold out. 
Just when everyone thought Acid Rap would be hard to follow up, he released Coloring Book in 2016, which won a Grammy. Chance has solidified himself as a veteran in the music industry. He has become a pioneer for independence and has been a major voice in initiating the concept of ownership.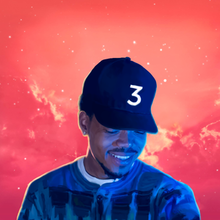 The Rapper has also made major efforts to help better his community. He's stressed the importance of voting in Chicago's most recent election, as well as having a hand in a number of community events throughout the city. Who's to say what else Chance will advocate for or produce?
Pre-order the Album here.