Hot97 Presents: Fivio Foreign
November 25, 2019
By: Aronys Perez
HOT97 Presents: Fivio Foreign
Aye! Aye! Aye!
Brooklyn native Fivio Foreign came to shut SOB's down!

HOT97, Martell Cognac, and SOB's worked together to present New York City's hottest artist right now, Fivio Foreign. HOT97's "WHO'S NEXT" was hosted by DJ Drewski & Shani Kulture. DJ Juanyto "In The Mix" brought the people to life and got them ready for the night performances of the night.
DJ Drewski

Fivio Foreign brought the city out! Fivio brought out some of New York City's up and coming artists.
Swipey
Ether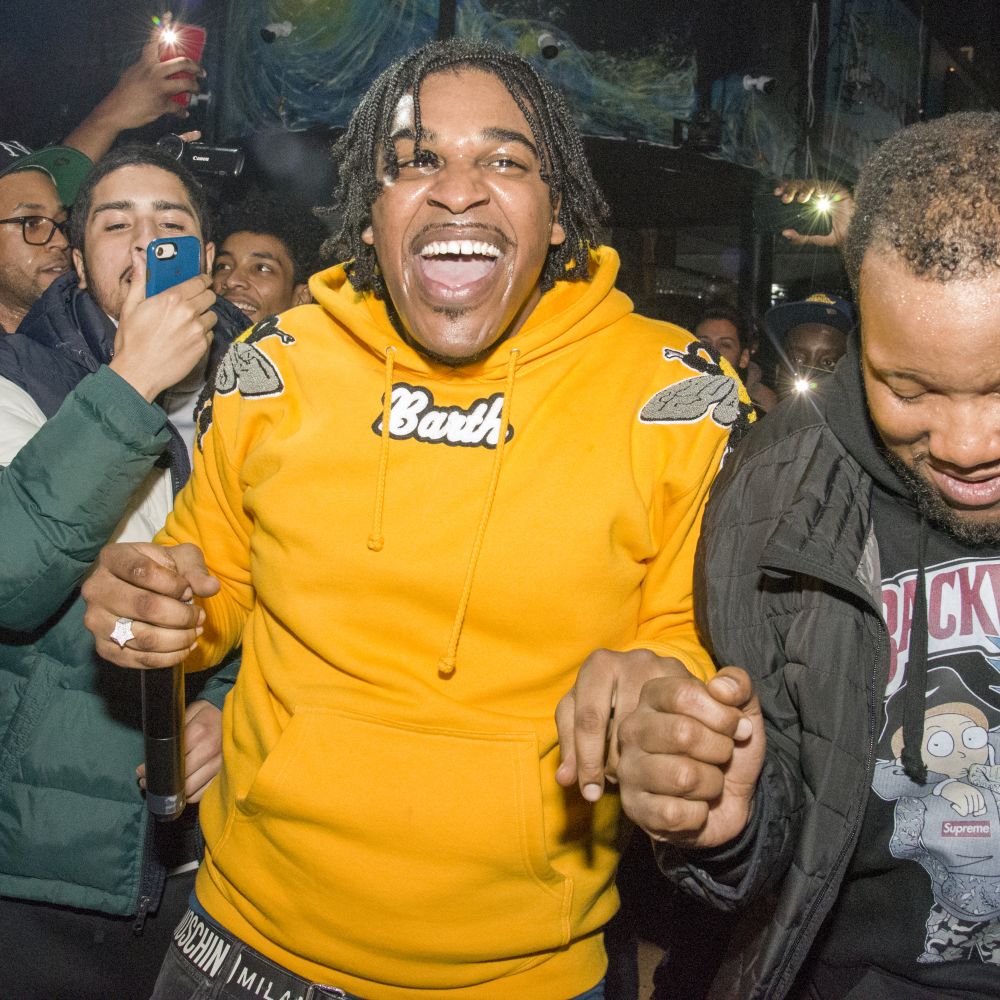 Yoshi24K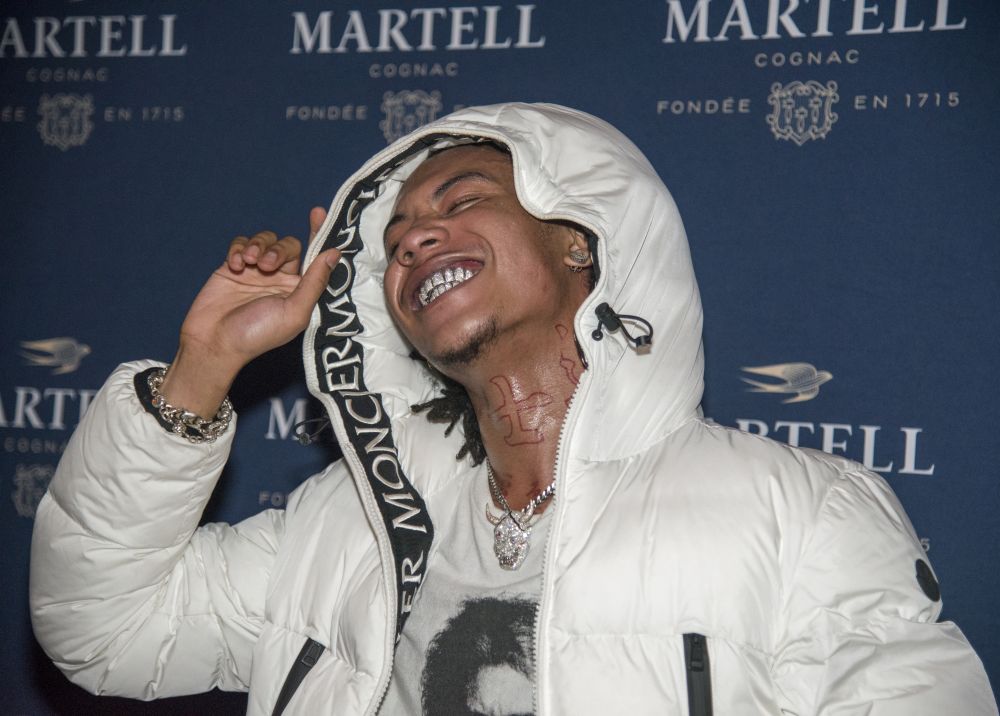 Swave HMG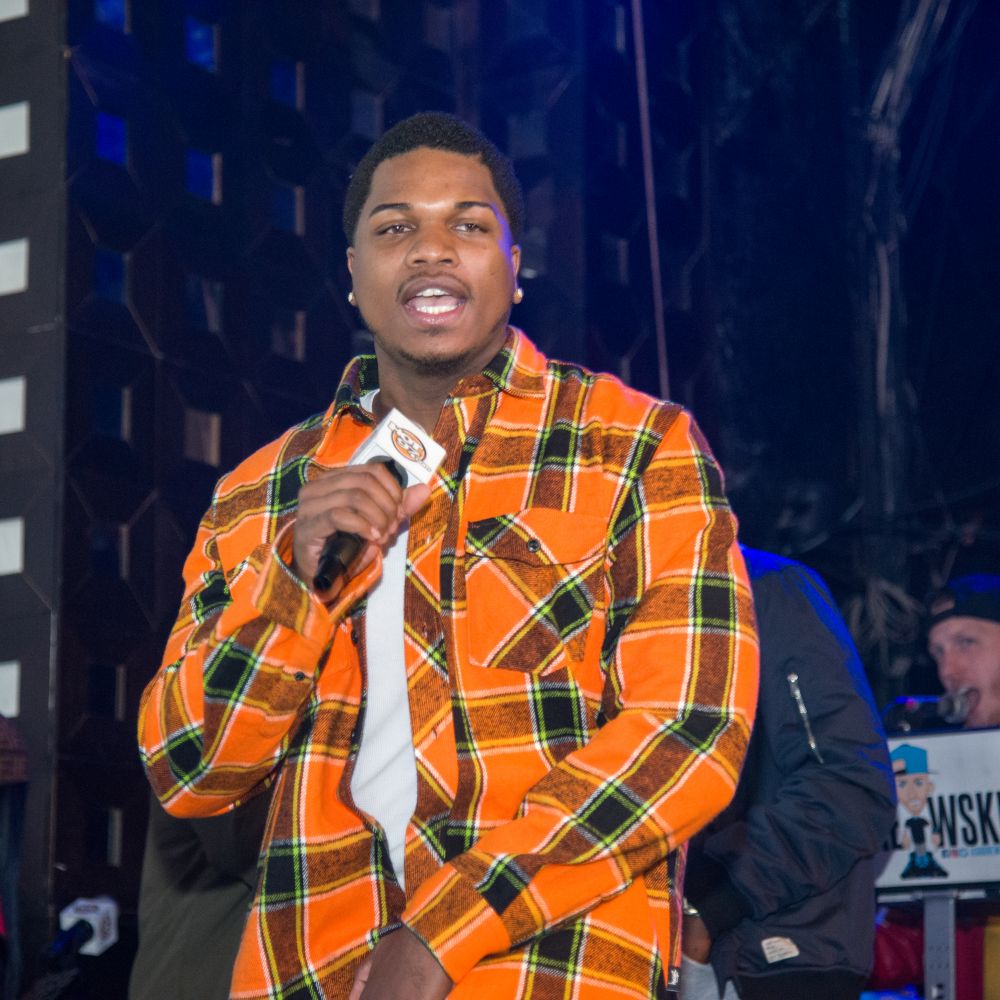 Special thank you to all the faces in the crowd! 
DJ Enuff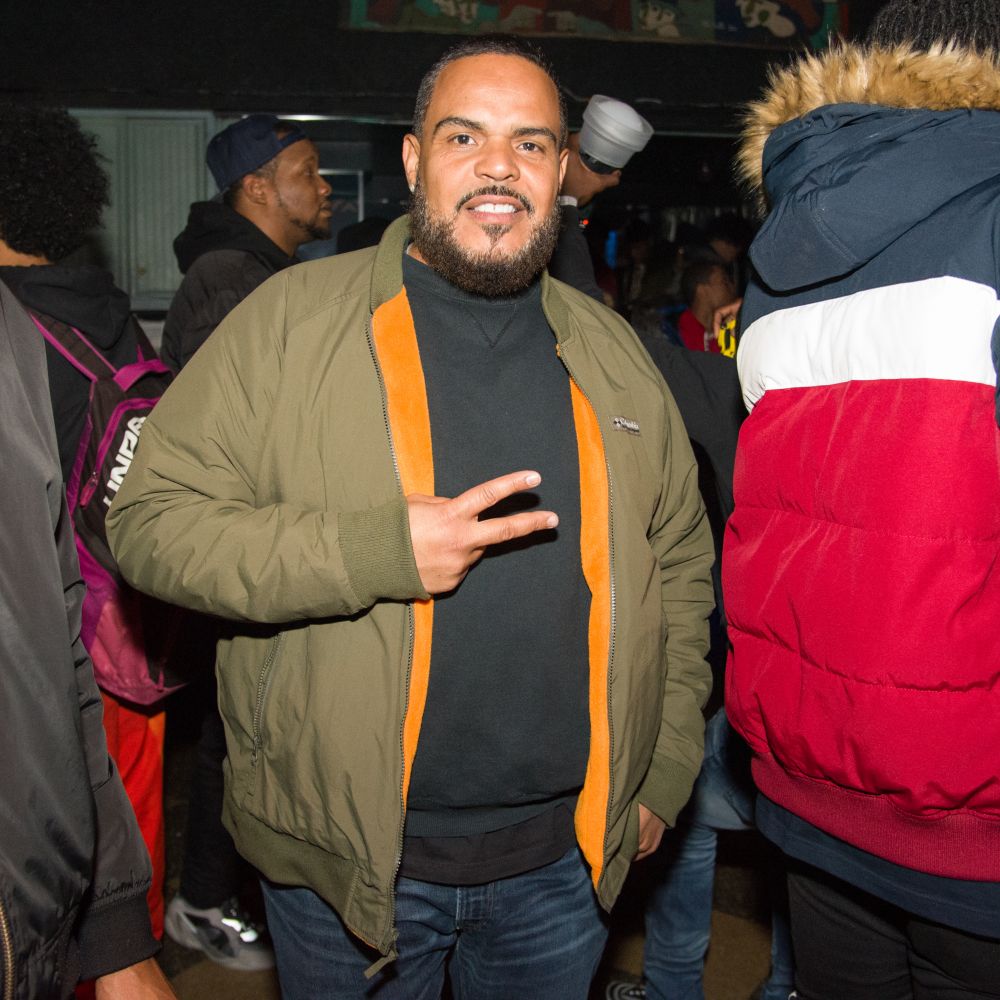 The Legendary SOB's would like to give a special thank you to Martell and Hot97 for an epic night. SOB's sends a special "GRRRTTT POW!" to Fivio Foreign and his team for allowing us the opportunity to continue to be a part of New York City's incredible musical legacy.  
All Photos: Turtle718