To Feel Love/d by Luke James
March 2, 2020
Written by: Marie-Ann Liriano
Edited by: @ToshNicole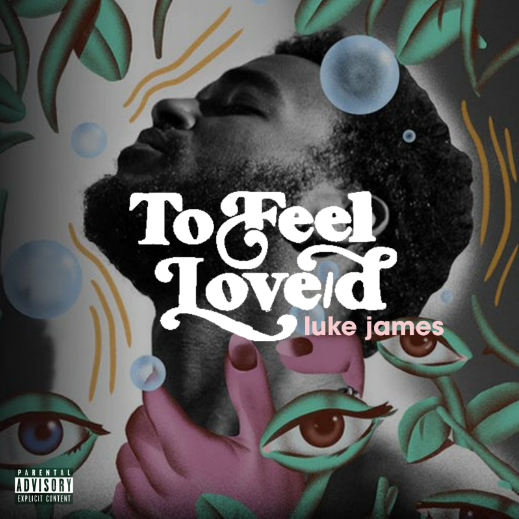 SOB's and 2x Grammy-nominated singer-songwriter, Luke James, go way back. Since 2012 the New Orleans native has been selling out our venue, 5 times to be exact! One word we'd use to describe Luke is unforgettable. His vocal range is unmatched and his down-to-earth demeanor is a breath of fresh air in the entertainment industry. Luke's star quality is so captivating that even Beyoncé had to work with him. He was the opener for The Mrs. Carter Show World Tour in 2013 – 2014 and appeared in her music video, "Superpower".  Kelly Rowland, also from Destiny's Child, later appeared in his music video for "Make Love To Me".
Image Source: Johnny Nunez/Getty Images
Luke's generosity and support for his peers don't go unnoticed. Whether it was Mack Wilds, PartyNextDoor, or Vince Staples, Luke was always pulling up to SOB's on his skateboard and showing love. I've also run into him at other venues supporting great vocalists, like Jazmine Sullivan & Summer Walker. 
When headlining his own shows, he'd have talented friends like Kandace Springs, and BFF Ro James, bless the stage.  You could always count on Luke's audience to be star-studded. Special guests included Bridget Kelly, Jennifer Hudson, Jessie J, Omari Hardwick, and the entire cast of Orange is The New Black just to name a few. And if you're still not impressed…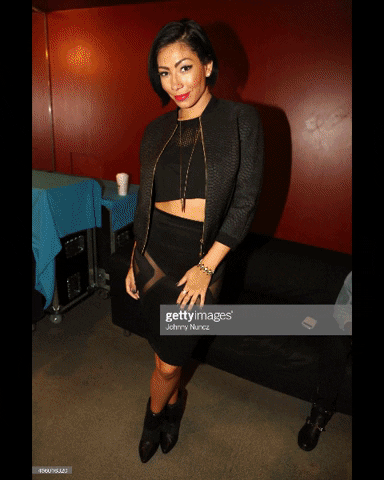 Image Source: Johnny Nunez/Getty Images
The multihyphenate made his acting debut in 2011 but it wasn't until his role in Black Nativity that he garnered the attention of big Hollywood. After portraying Johnny Gill in The New Edition Story in 2017 we watched Luke become a regular on the Fox hit series, Star. He later worked alongside Issa Rae on her HBO show, Insecure, and appeared in Unsolved: The Murders of Tupac and the Notorious B.I.G., The Bobby Brown Story, and Little. You can catch Luke on the third season of Showtime's The Chi this July. Can someone say, "Booked, Blessed and Busy!"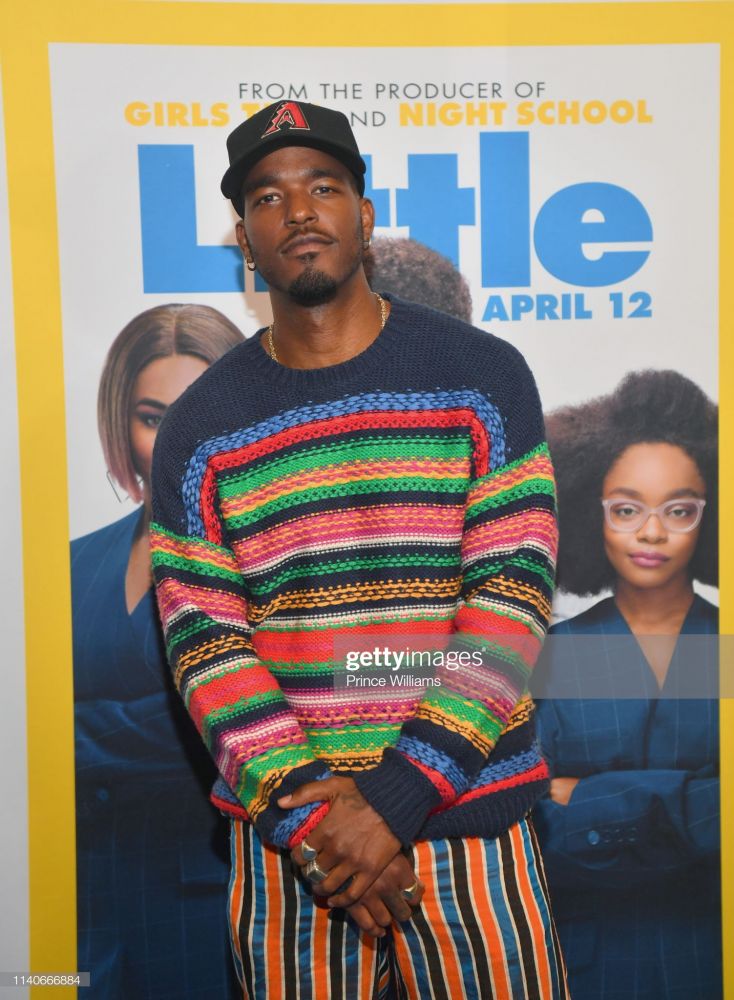 Image Source: Prince Williams/Getty Images
You might think to yourself Luke must be tired but he's taking zero days off! Under new management, Culture Collective, and fresh off the release of his sophomore album, to feel love/d, Luke is back touring and selling out shows! In an interview with Essence Magazine, he lets the world know "This is me writing from top to bottom…Music I actually like." He revealed that he didn't love his first album which comes as a shock to longtime fans like myself.
On February 1st, Luke performed at the famous Cutting Room in NYC. The stage lighting was everything! Presented by Move Forward Music, the event started with an intimate meet-and-greet where each fan got to take a photo with the R&B crooner and walked away with an autographed poster. Mine is already hanging up on the wall!
The predominantly female audience swayed their hips to the sounds of DJ MAAD. She set the mood with some old school R&B, igniting all the 'sangers' in the room. The crowds' rendition of Can We Talk? by Tevin Campbell gave me goosebumps and had DJ MAAD grooving to the seamless harmonies.
But the fun didn't stop there because what's a Luke James show without a Ro James sighting? Ro performed his hit song, Permission, and Samoht, a singer-songwriter from BK way of North Carolina, joined Luke on stage for their duet, Shine On. To find out what's next for Luke James, follow him @wolfjames or his amazing fan club