DJ Drewski Media Experience
September 24, 2020
By: Racquel Deeds
On Tuesday, Hot 97's DJ Drewski and 1801 Records invited close friends and media to listen to exclusive music. The events main purpose was to introduce current artist they're working with to the music scene. Drewski starts the night off by passing the aux to social media phenomena Ron Suno and playing his feature with DDG, Wrath.
DJ Drewski emphasizes the joy that he had making this project. Working with Dreamdoll, Ron Suno and Rah Swish has been an inspiration, especially New York rappers working as a collective without any beef.
"Another part of this whole process that I enjoyed is watching two artists from two different parts of New York work together."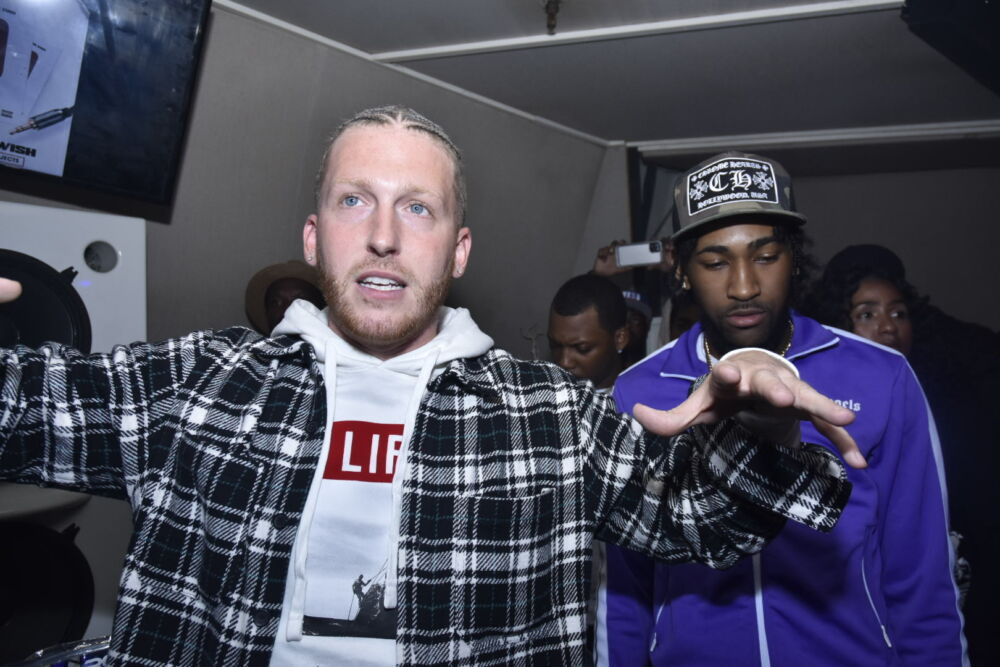 Drewski then plays newly released single MOP, already hitting 1.2 million views on YouTube. The song collides Brooklyn Drill with Bronx rap. After working on the song together, Ron Suno and Rah Swish plan on releasing a project together soon. 
The future for New York Hip Hop/ Rap seems promising. The scene is available to anyone that's willing to do the work and grow. Suno says that Atlanta set the tone for new music but New York has always been that spotlight, especially now.
"Everybody is making it and growing. If your rapping right now it's the best time to get your name up. Atlanta was it during the time for the Migos but New York City is where it's at."
Continue to tune into Dj Drewski's for further drops on new music!