EVENT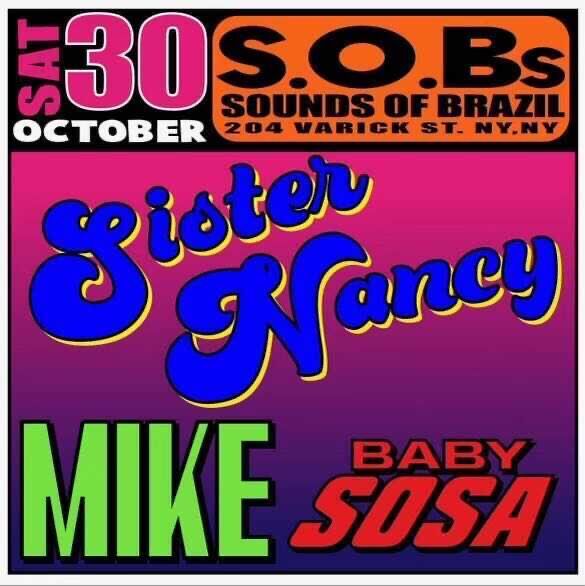 Oct 30, 2021 | Doors 7:00 pm ← PAST EVENT
Sister Nancy, MIKE
Tickets: $ 22
Age: 18 +
SISTER NANCY is known to the world as the first female dancehall DJ and was described as being a "dominating female voice for over two decades" on the dancehall scene. One of her most famous songs is "Bam Bam", labeled as a "well-known reggae anthem" by BBC and a "classic" by The Observer. Russell
MIKE, at only 22 years of age, is an integral figure in birthing a new sound and style of hip hop that has gained wide influence since it first broke in underground circles in 2017, and MIKE's music itself carries the insight, pain, and fatigue that often comes with age and long life lived.
BABYXSOSA is one of the most exciting new voices in hip-hop, who caught fire in 2019 with her infectious single "everywhereigo".
Sideshow is a 22 year old LA based rapper. Originally born in Ethiopia, he moved to Virginia at age 8. After getting a job at streetwear brand The Hundreds' flagship storefront on Fairfax Ave, he became a mainstay in LA's rap and skate scenes.