Rapsody "Eve" Release Party
August 22, 2019
August 22, 2019 – MADE Hotel was aglow with great music and hip hop's finest last night as Rapsody celebrated the release of her latest album, Eve. We've had the honor of having her perform live at SOB's multiple times, most recently on 12/1/2017 to a sold out room. Much thanks to ROC Nation for the invitation.
The album is a love letter to influential black female icons, with track names such as "Oprah", "Whoopi", "Sojourner" and "Michelle" (for Michelle Obama). She was inspired to make the album when, in 2018, a writer asked her if she was a successor to Nina Simone and Roberta Flack. It's clear how grateful Rapsody is for the incredibly strong black women that paved the way for her, in the fields of both entertainment and civil rights.
Strong women of color were definitely in the building, including Misa Hylton, TT Torrez, Megan Ryte, and DJ Diamond Kuts. 9th Wonder also puled up to show love. 
Shout out to ROC Nation, D'USSÉ, Def Jam and Jamla Records!
Check out the video recap by Steven Muela.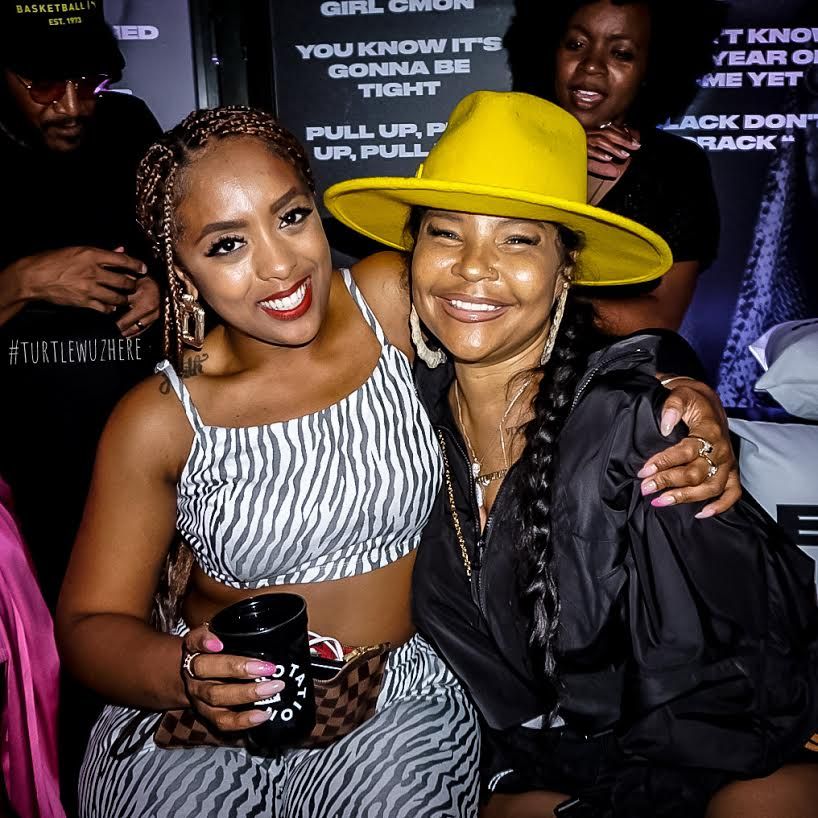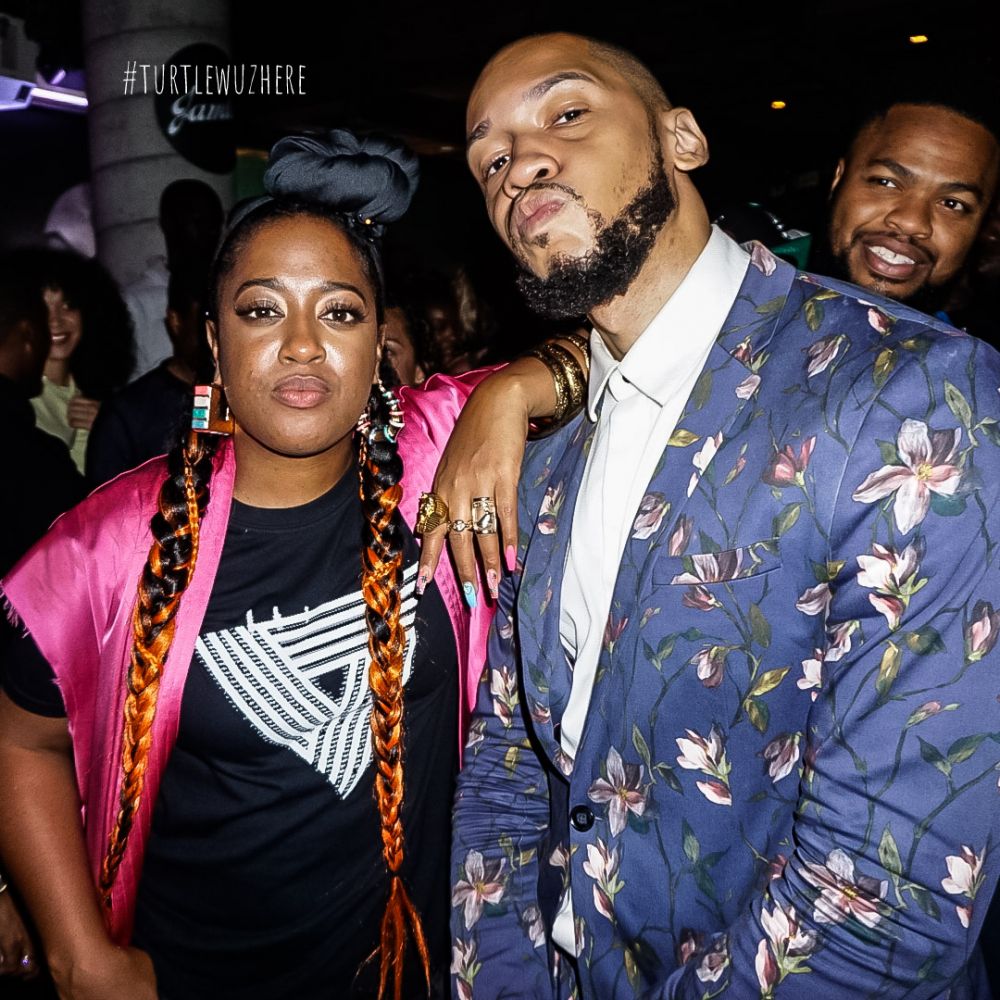 The party was a loving affair full of support and excitement for the new release. We're super proud of Rapsody and congratulate her on the release of Eve. We can't wait to see what she comes out with next.