"Issa Moment" for R&B Lovers
April 1, 2020
Image Source / Written by @ToshNicole
Black on Black Entertainment gathered some of the most talented vocalists in one room on January 30th. The concert, "Not Even a Show [Issa Moment]," held at SOB's was short of amazing with an abundance of goosebumps and eargasms served throughout the night. Opening acts, Kyron El and Jhetti Rose warmed the crowd with their sweet sound and captivating stage presence. The audience, which formed like a full-on church choir, sang along with the musicians and danced to the latest tunes spun by DJ the DJ.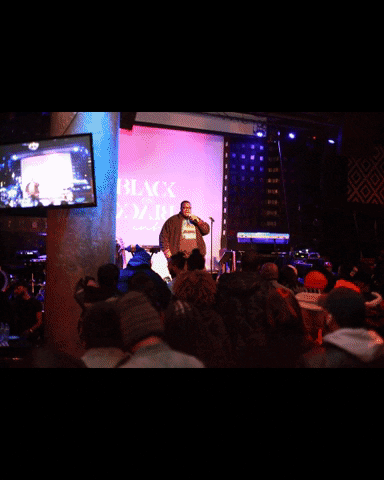 Image Source: Kaptured Photography
Singer-songwriter, Ajanee, who does background vocals for Grammy-winning artist, H.E.R., performed songs from her debut EP, FOND. Brik.Liam, a SoundCloud sensation now signed to PJ Morton's label, Morton Records, moved the crowd with his song "Even." Check out the performance below!
The show ended with sister duo, The Amours, giving us upbeat songs about love and overcoming heartbreak. These ladies are also signed to PJ's label and have supported his live shows as background vocalists.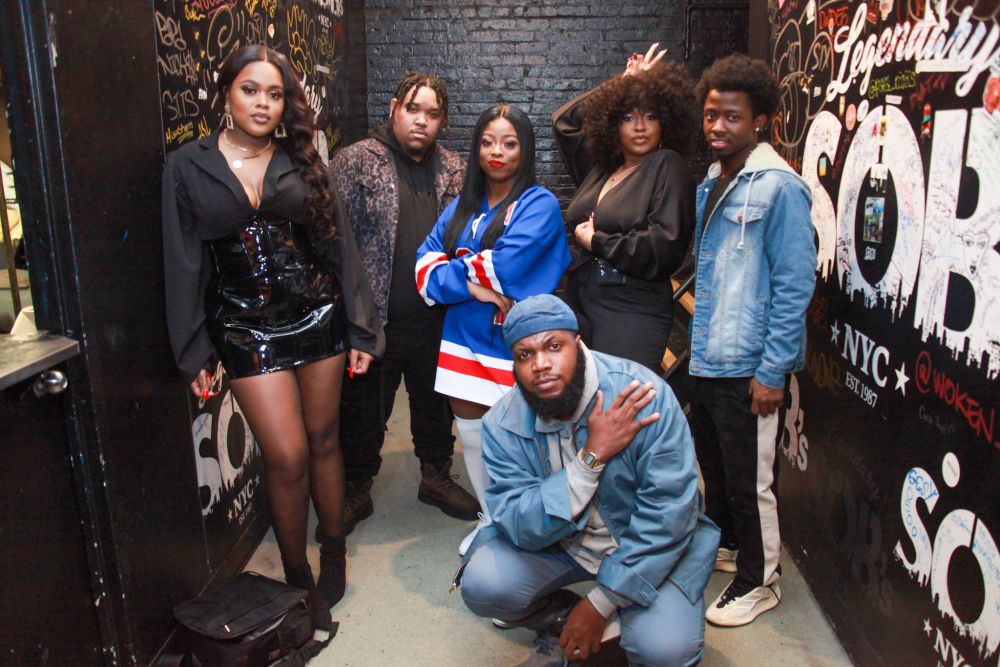 Image Source: Kaptured Photography