Philthy Rich Latest Album "Big 59" Star Studded Album Release Dinner
October 16, 2019
Empire Showcases one of their best talents, Philthy Rich Latest Album, "Big 59," with a star studded private listening dinner.
New York did it big for Philthy Rich.
The Bay area bar spitter celebrated the release of "Big 59" with a private dinner party at posh restaurant Buddkan in the heart of NYC's midtown. The hand-picked guest list included industry tastemakers from DJ's to radio promo, from music programmers, to your favorite media personalities. Harlem rapper Jim Jones even popped out to show some East Coast love. Everyone in the room had big boss energy without the stuffy personas.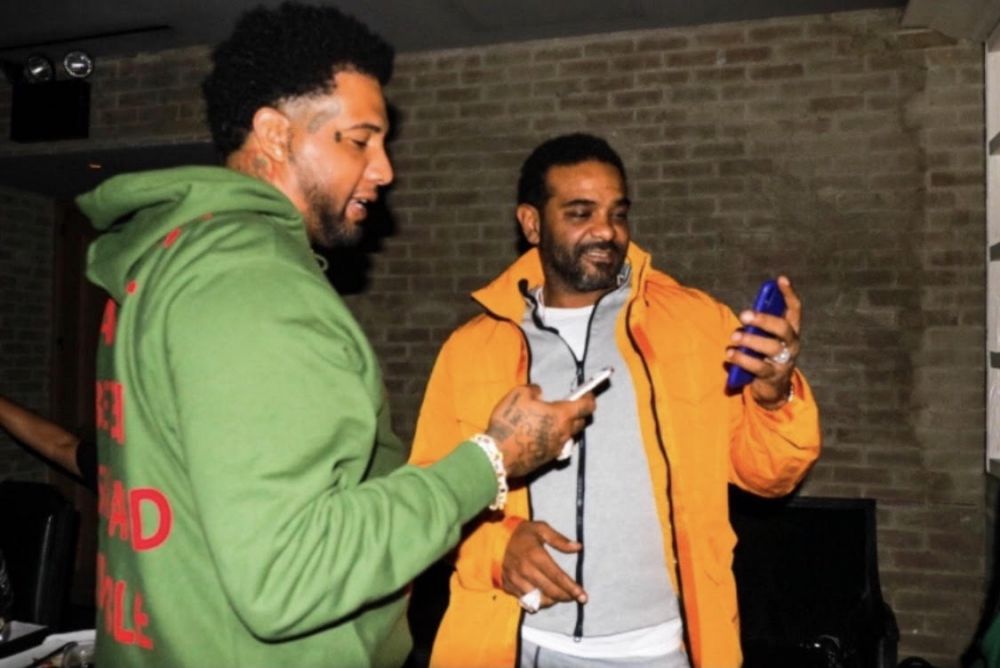 The night started with a toast before they played the 20+ track project laced with masterful production, catchy melodies & real life lyrics. The candle lit dinner set the vibe for the room full of power players and executives. Such great vibes for networking and taste testing, surrounded by the vibes of a West Coast soundtrack.
Hosted by Panama, guests were encouraged to mix & mingle over cocktails and a full 3-course meal.
The custom menu, prepared by Executive Chef Brian Ray, featured exotic Asian-fusion dishes that most attending probably couldn't pronounce but every dish was devoured just the same. Small bites included Short Rib and Scallion Pancakes, Spicy Yellow Tail Yu Sheng and a Whole Peking Duck. Guests also enjoyed family-style entrees like Shrimp & Lobster Chow Fun, Glazed Alaskan Black Cod, Mongolian Lamb Chops and Broken Chili Chicken with Chilled Udon Noodles and Spiced Eggplant & Tofu as sides.
Fed and full, Philthy Rich got back to business and did some radio promo feeling the love from New York City.
"Big 59" by Philthy Rich is available everywhere.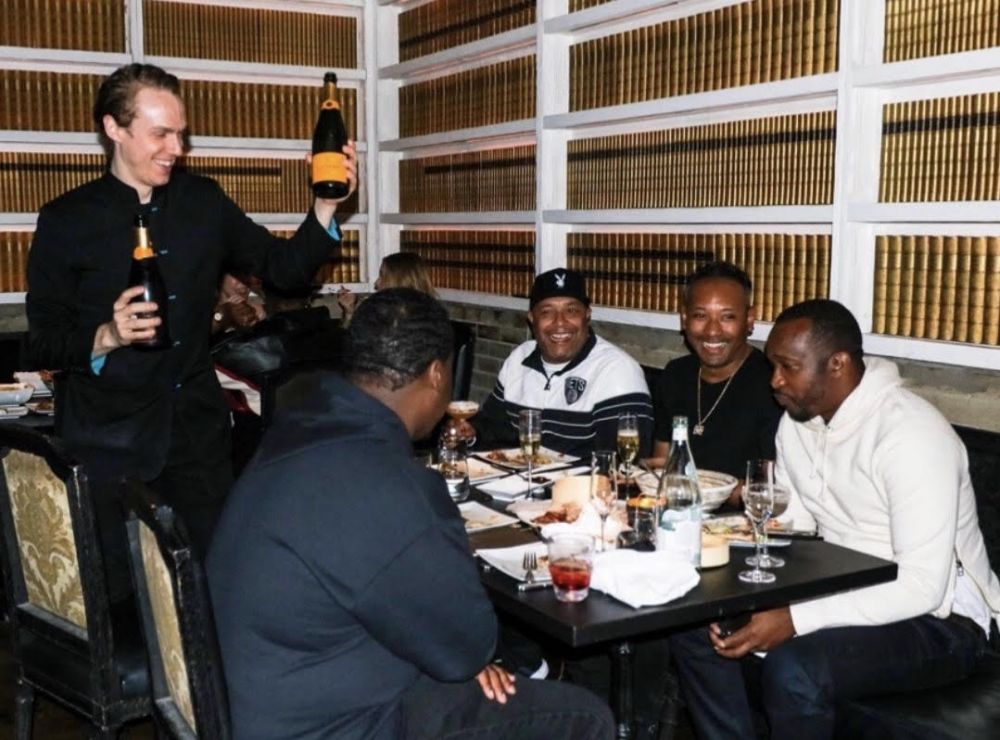 Media Contributor:  Abba Brand Development
Written by: Bobby Pen and Ethan Tidd 
Photo Credit: Sicarah